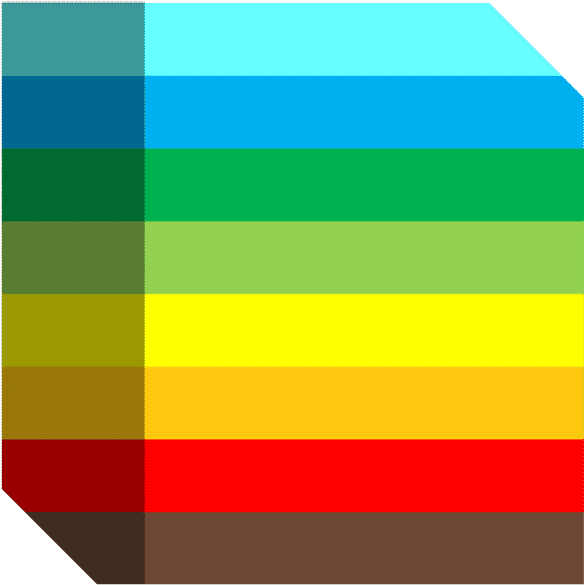 Amplify Your Visibility
Get
seen & heard

by our engaged audience of

spatial enthusiasts

.

ARtillery has launched an email marketing program for sponsors and partners. This utilizes its position as a trusted authority with a loyal audience, including its sister publication, AR Insider. This opted-in audience of AR enthusiasts helps us reach open rates that exceed 30% (more stats below).

We apply best practices in email marketing, cultivated over years of media production. This includes our editorial backgrounds applied to tactics like compelling subject lines and email copy/creative. This playbook is continually reinforced through our work as a publishing leader in emerging tech.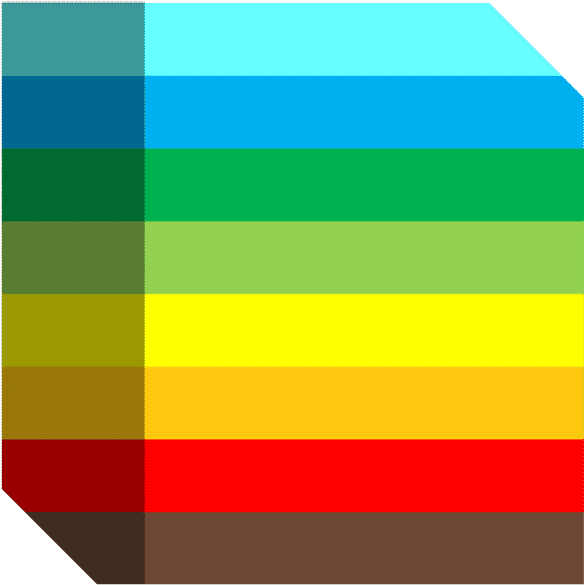 Performance Metrics
Our opted-in XR audience
leans in

.

— We regularly achieve open rates that exceed 30%.
— Our standard range is between 20-30%.
— Post-open engagement rates are typically between 15-20%.
— These figures compare to tech industry average open rates of 19.29% and Post-open engagement rates of 2.08%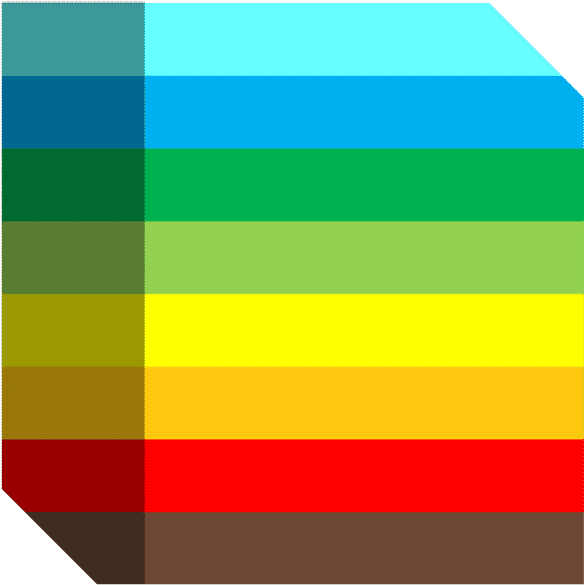 Audience Metrics
Get
quality impressions

for your brand narratives.

— We reach 7500+ professionals in the spatial computing (VR & AR) industry
— We grow this list organically and purely through opt-ins, enabling the high performance listed above
— Subscribers are mid-to-upper management at top XR companies, due to the strategic nature of the content we publish.
— Examples are below and a larger sample of companies that subscribe to our email list is provided here.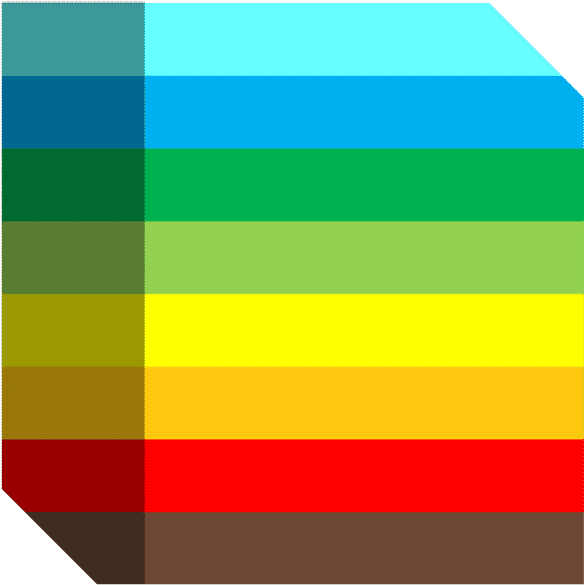 Applied Tactics
Benefit from our fire-tested
content-marketing playbook

.

— In addition to highly engaged and opted-in subscribers, we apply best practices in email marketing
— Our publishing operation and careers in editorial production gives us an edge in tactical execution of compelling subject lines (drives open rate) and email copy (drives post-open engagement).
— For example, subject lines should be punchy, compelling, verb-oriented and never exceed 40 characters (considering mobile inboxes).
— We apply unique subject lines and modified copy per-blast to avoid repetitive messaging and "banner blindness."
— In email copy, we avoid big walls of text, considering recipients' limited time.
— We instead apply colorful imagery, large click targets for calls-to-action, and concise language (example below).
— We will also work with your team if you have standard language and images you prefer to use.
— We can use tracking links for performance analytics, and any discount codes (in the case of an event) that sponsors wish to provide.
— Our full playbook contains more such tactics, cultivated over years of editorial production and online publishing.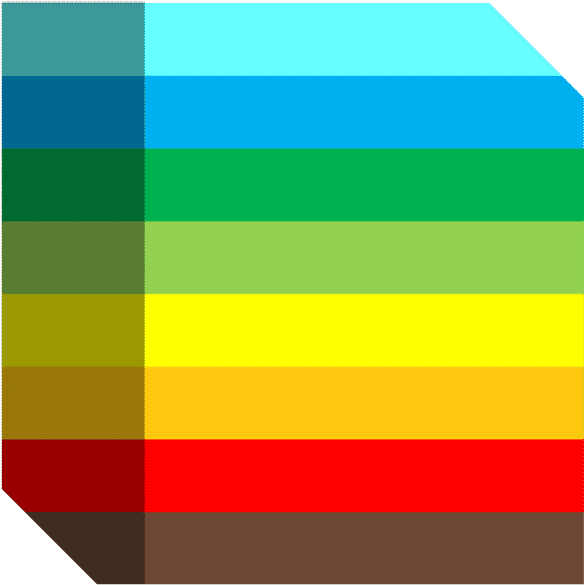 Bonus Features
Free

add-ons to boost your

campaign ROI

— For email marketing partners, we run banner ads on the well-traveled AR Insider front page and newsletter.
— Other bonus features include social media posts, and an AR Insider sponsored article (see terms below).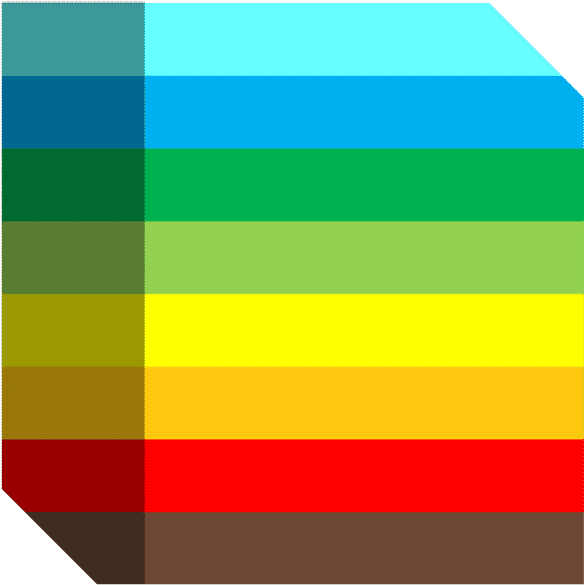 Campaign Examples
Click to
expand

.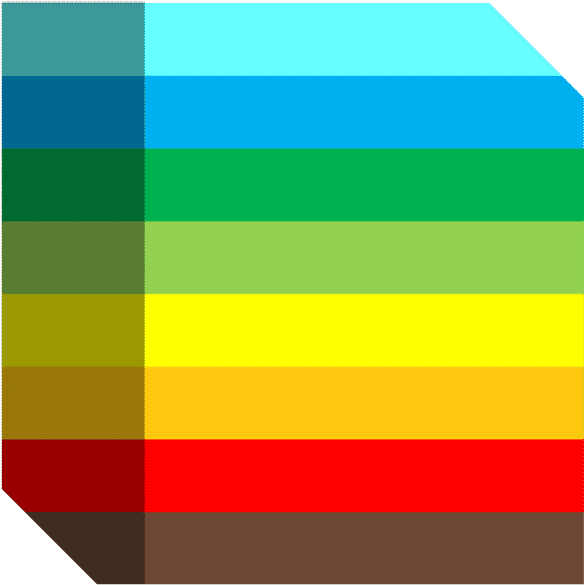 Pricing & Terms
Take advantage of
startup-friendly rates

.

$1,999

Three email blasts, timed strategically for maximum impact and reinforcement

Two-week banner ad run on the well-traveled AR Insider front page

Two-week banner ad run in the AR Insider Weekly Newsletter

25 Social Media Posts across Twitter, LinkedIn & Facebook

10% discount for ARtillery PRO subscribers or repeat email sponsors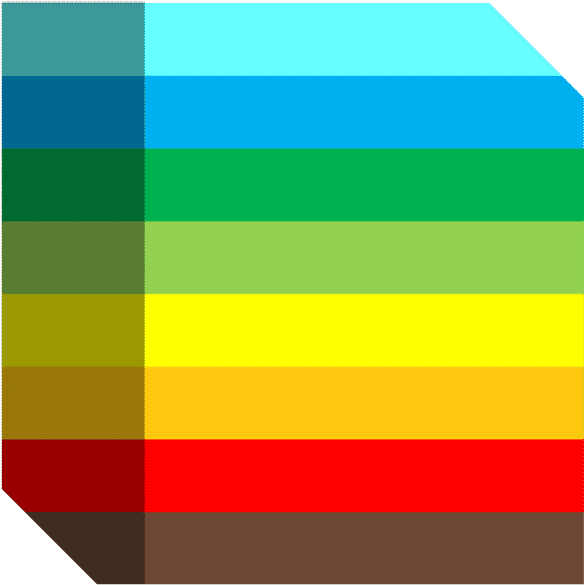 Subscriber Sample
Past & present
clients & subscribers

…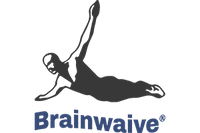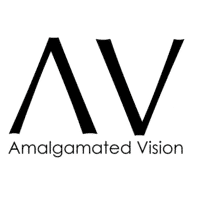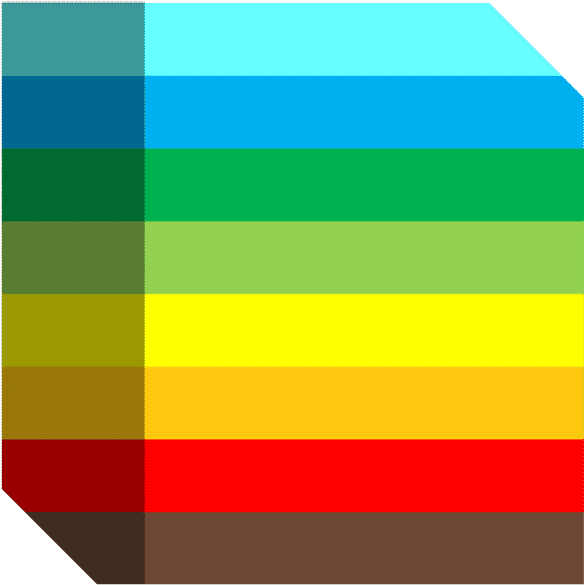 Past Event Partners
Amplifying

industry events

since 2017

.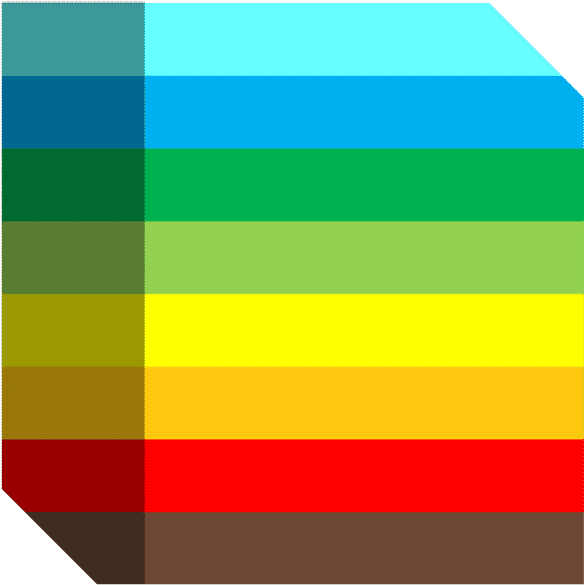 Questions or Purchase
Initiate

discussions to

scope

your visibility needs.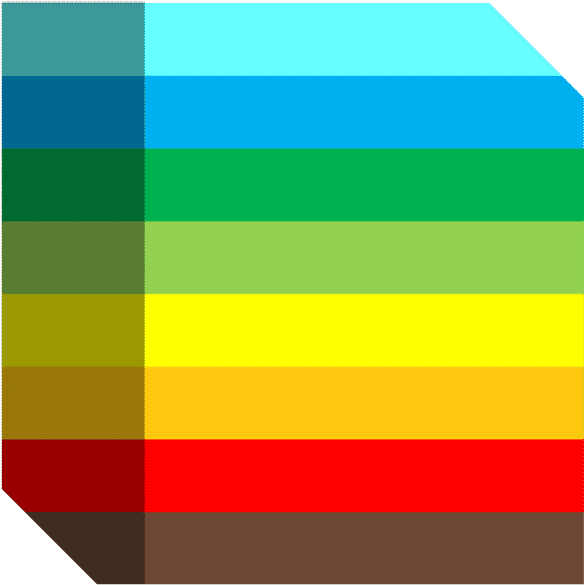 Reference
Credentials &
context