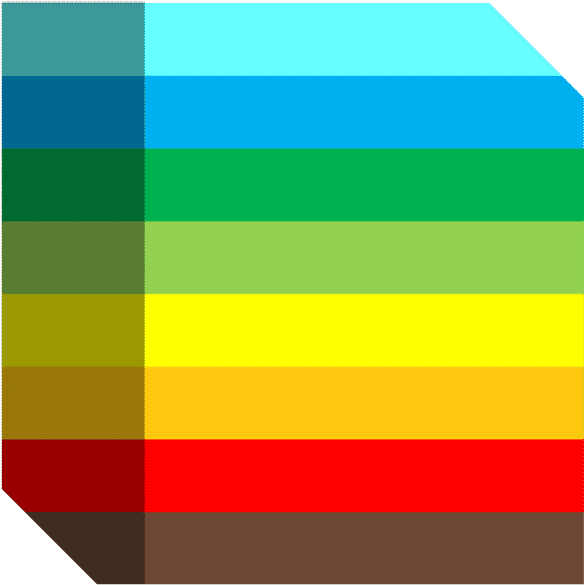 Executive Summary

Though AR hasn't demonstrated the world-changing capabilities that were touted in the technology's circa-2017 hype cycle, it's finding success in specific areas. Those include enterprise productivity and brand marketing, both of which were examined in recent ARtillery Intelligence reports like this one.
Zeroing in on the latter, one company leading the way in providing ¬– and generating meaningful revenue from – AR marketing is Snap. Congruent with its self-designated "camera-company" moniker, it has made an early commitment to social AR lenses and continues to double down on the technology.
This plays out in a few ways. It all starts with seeding consumer demand and cultivating behavior through interactive lenses. They enhance already-popular activities such as media sharing, selfies, and status updates. Snap first did this with lenses that it created in-house – including whimsical selfie adornments such as dog ears and rainbow vomit.
Seeing the success of those AR lenses, Snap was emboldened to take AR to the next level: a creator platform. Lens Studio was born to scale up AR development and broaden its use cases through the crowd-sourced creativity of far-flung designers and developers. Snap continues to attract them through an ever-broadening set of features for creating, promoting, and monetizing lenses.
The resulting scale and innovation achieved through Lens Studio have driven even greater lens usage. That user demand in turn attracts more exposure-driven lens creators. This virtuous cycle has brought Snap to the lens-leading position it enjoys today, including 6 billion daily lens engagements. This is the equivalent of one lens engagement for every human on earth, per day – exceeding any other consumer AR product. Snap also boasts 250 million daily active lens users, which is about 75 percent of its overall users.
All the above has led to the real endgame for Snap: ad revenue. Brand advertisers continue to be attracted to the scale that Snap has achieved with its AR lenses. Beyond sheer reach, brand marketers are drawn to AR's creative capacity to demonstrate products with greater dimension. And campaign case studies continue to validate AR marketing's efficacy and performance versus 2D benchmarks.
But beyond Snap's historical evolution and the flywheel effect that drives the aforementioned "virtuous cycle," what are lessons and strategic takeaways? What is Snap doing right in terms of platform commitment, investment, innovation and execution? How has it built an AR-first company culture? And how does all the above prime Snap for AR's next era: smart glasses?
We set out in this report to answer such questions through a deep look at Snap's past, present, and future. We've talked to Snap executives and spent the past few years tracking its AR evolution. We'll synthesize that analysis in the coming pages through numbers and narratives.
The goal, as always, is to empower ARtillery Intelligence clients and Pro subscribers with a knowledge edge.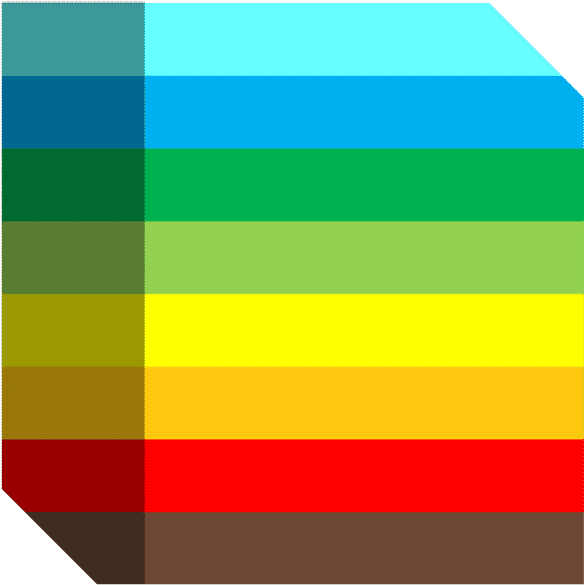 Price:
$999
The fastest and most cost-efficient way to get access to this report is by subscribing to ARtillery PRO. You can also purchase it a la carte.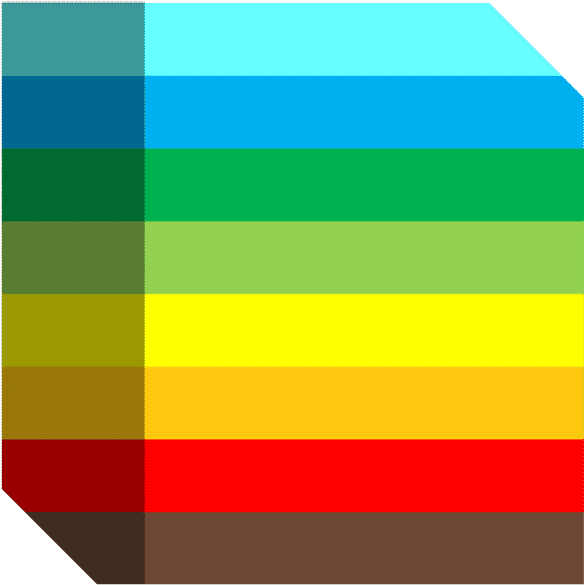 Companion Video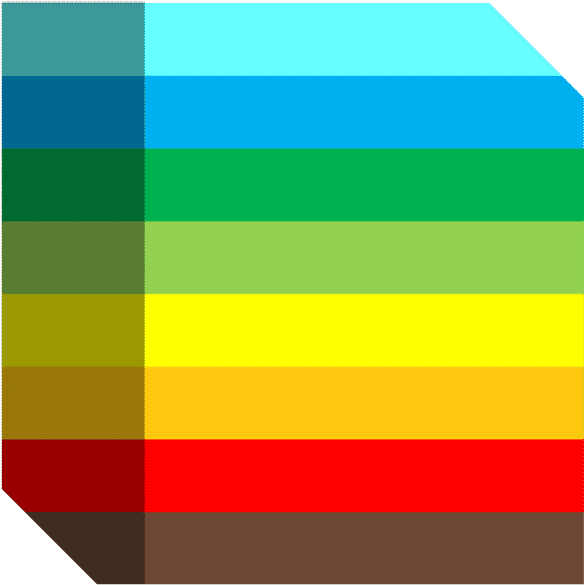 Methodology
This report highlights ARtillery Intelligence's viewpoints, gathered from its daily in-depth coverage of spatial computing. To support the narrative, data are cited throughout the report. These include ARtillery Intelligence's original data, as well as that of third parties. Data sources are attributed in each case.
For market sizing and forecasting, ARtillery Intelligence follows disciplined best practices, developed and reinforced through its principles' 15 years in tech sector research and intelligence. This includes the past 4 years covering AR & VR exclusively, as seen in research reports and daily reporting.
Furthermore, devising these figures involves the "bottom-up" market-sizing methodology, which involves granular ad revenue dynamics such as campaign pricing and spending. More about ARtillery Intelligence methodology can be seen here, and market-sizing credentials can be seen here.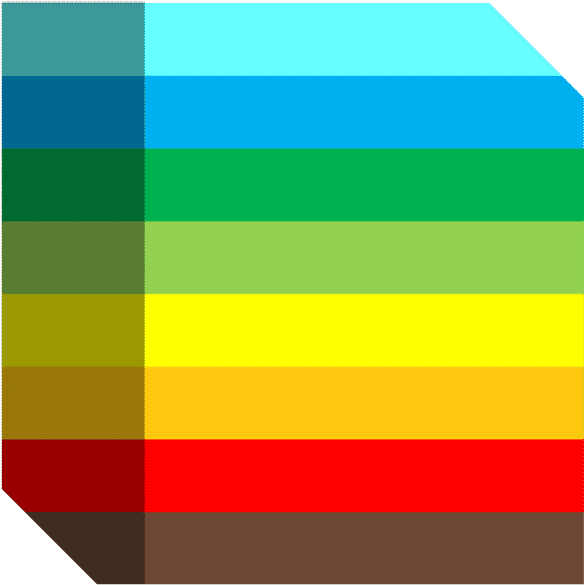 Disclosure & Ethics Statement
Unless specified in its stock ownership disclosures, ARtillery Intelligence has no financial stake in the companies mentioned in its reports. The production of this report likewise wasn't commissioned. With all market sizing, ARtillery Intelligence remains independent of players and practitioners in the sectors it covers, thus mitigating bias in industry revenue calculations and projections. ARtillery Intelligence's disclosures, stock ownership and ethics policy can be seen in full here.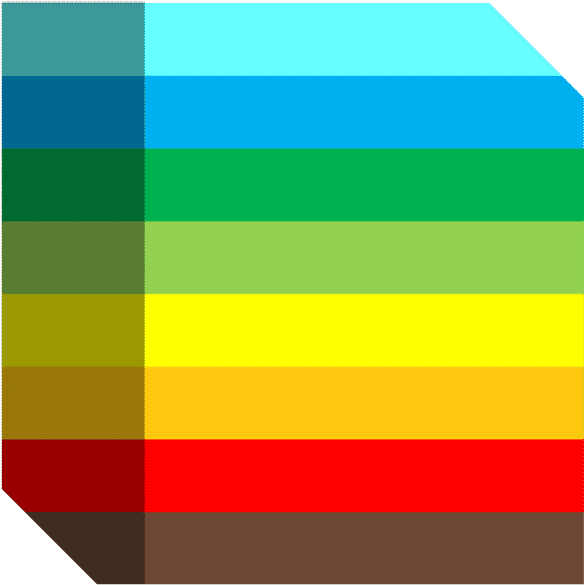 Purchase Report
Checkout

easily and securely.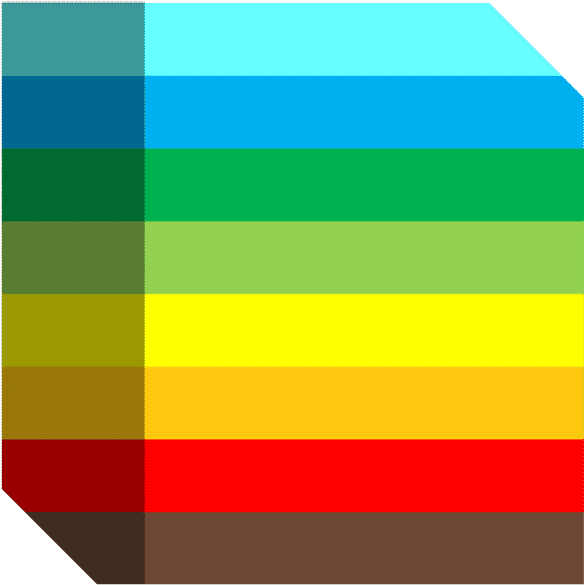 Questions
Ask us
anything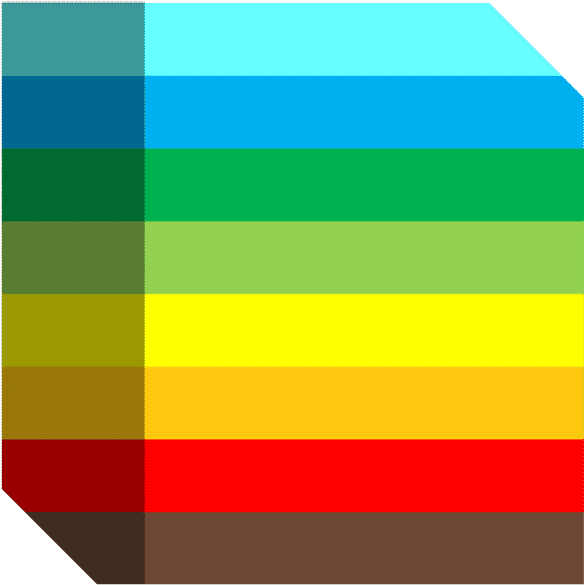 Reference
Credentials &
context