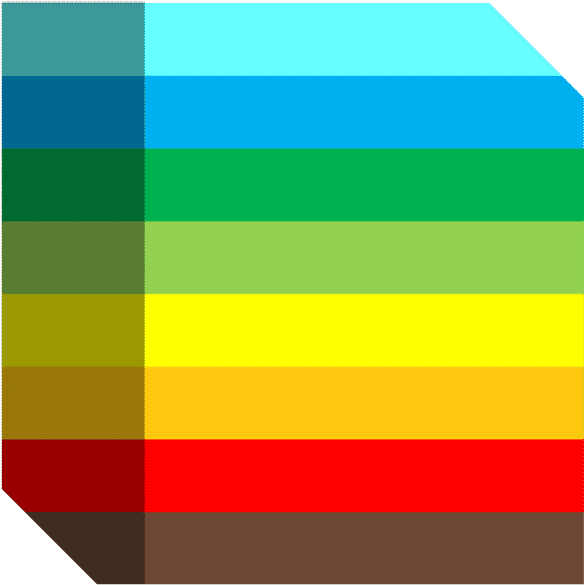 Executive Summary

AR comes in many flavors. This is true of any technology in early stages as it twists around and takes shape. The most prevalent format so far is social lenses, as they enhance and adorn sharable media . Line-of-sight guidance in industrial settings is also proving valuable .
But a less-discussed AR modality is visual search. Led by Google Lens and Snap Scan, this lets users point their smartphone cameras (or future glasses) at real-world objects to identify them. It can contextualize things in the real world with informational overlays… or what we call "captions for the real world."
This flips the script from other forms of AR in that it identifies unknown items rather than displaying known ones. As such, the potential use cases are greater – transcending pre-ordained experiences that can have relatively narrow utility. Visual search has the extent of the physical world as its canvas.
For example, use cases include education, travel, and shopping. Students can identify landmarks, while travelers discover and navigate new locales. Socialites can discover new bars & restaurants. And fashion acolytes can identify apparel they encounter IRL.
Notably, these are high-frequency activities. In that sense, like web search, visual search's utility could emerge throughout a given user's day. This engenders stickiness and repeat use… which can't always be said for AR lenses whose value lies in novelty or whimsy.
Beyond utility and range, visual search's value stems from a factor that makes web search so valuable: intent. The lean-forward act of identifying objects visually can signal high buying intent when done in commercial contexts such as fashion and food discovery.
These are all reasons Google is so keen on visual search. Along with voice search, it could help the search giant future proof its core business. This is amplified by gen-Z's affinity for the camera, and its spending power as it phases into the adult consumer population.
To that end, Google continues to invest in developing and accelerating visual search. For example, a Google Lens button now sits prominently next to the search bar on Google's mobile interface – prime real estate to drive exposure and adoption.
Google meanwhile has an inside track. As the world's search engine for 20+ years, it has a knowledge graph and image database to fuel AI training sets for object recognition. Snap is also primed for narrower, but still high-value, use cases like fashion and food discovery.
But though all the above adds up on theoretical levels, there are barriers in practice. These include computational challenges as well as behavioral and cultural impediments. Though visual search is compelling, it deviates from deep-rooted consumer habits.
So how will it develop in the coming months and years? Who are the players? And how big could it get? We set out in this report to answer such questions through numbers and narratives. The goal, as always, is to empower ARtillery Intelligence clients and Pro subscribers with a knowledge edge.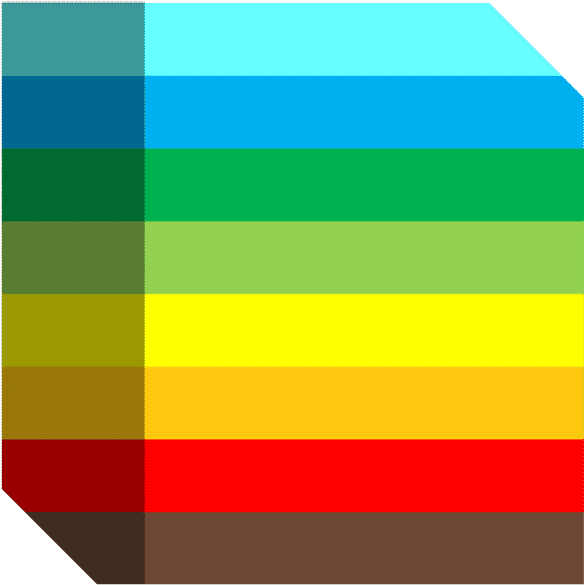 Price:
$999
The fastest and most cost-efficient way to get access to this report is by subscribing to ARtillery PRO. You can also purchase it a la carte.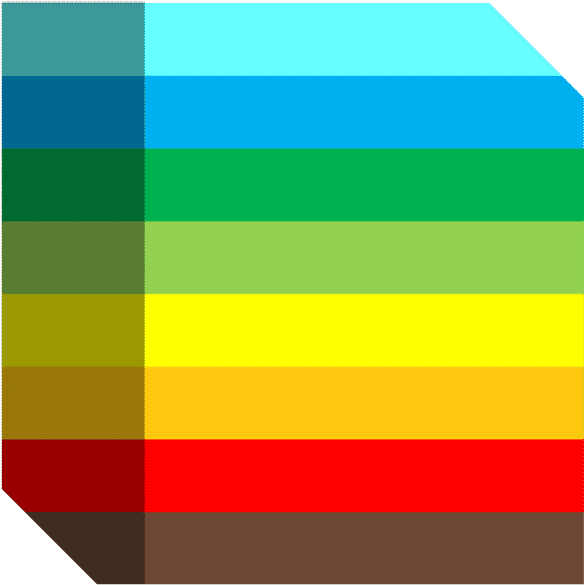 Companion Video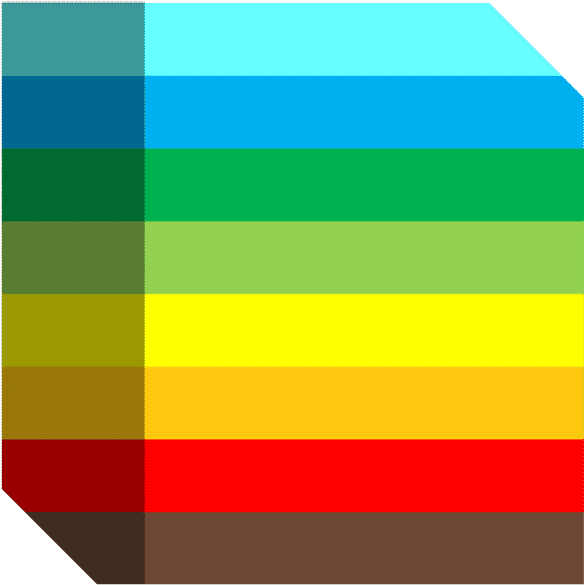 Methodology
This report highlights ARtillery Intelligence's viewpoints, gathered from its daily in-depth coverage of spatial computing. To support the narrative, data are cited throughout the report. These include ARtillery Intelligence's original data, as well as that of third parties. Data sources are attributed in each case.
For market sizing and forecasting, ARtillery Intelligence follows disciplined best practices, developed and reinforced through its principles' 15 years in tech sector research and intelligence. This includes the past 4 years covering AR & VR exclusively, as seen in research reports and daily reporting.
Furthermore, devising these figures involves the "bottom-up" market-sizing methodology, which involves granular ad revenue dynamics such as campaign pricing and spending. More about ARtillery Intelligence methodology can be seen here, and market-sizing credentials can be seen here.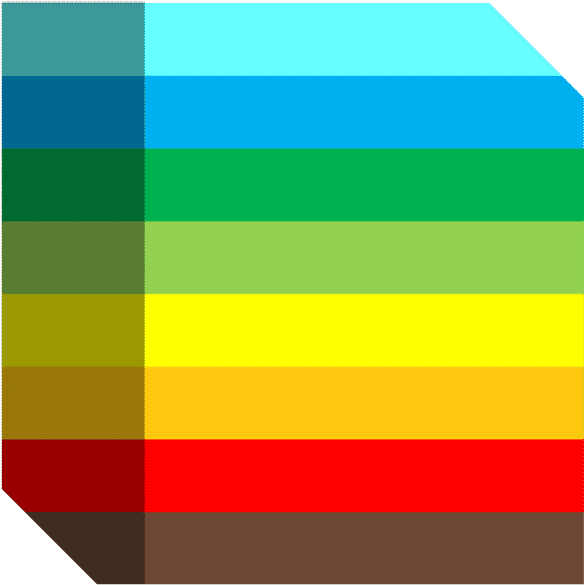 Disclosure & Ethics Statement
Unless specified in its stock ownership disclosures, ARtillery Intelligence has no financial stake in the companies mentioned in its reports. The production of this report likewise wasn't commissioned. With all market sizing, ARtillery Intelligence remains independent of players and practitioners in the sectors it covers, thus mitigating bias in industry revenue calculations and projections. ARtillery Intelligence's disclosures, stock ownership and ethics policy can be seen in full here.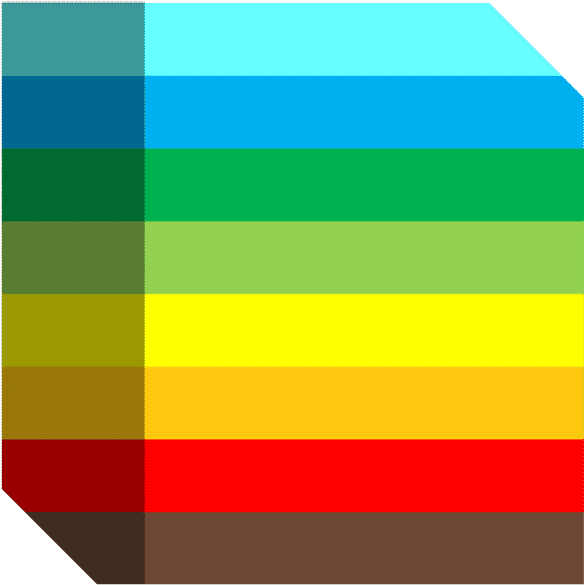 Purchase Report
Checkout

easily and securely.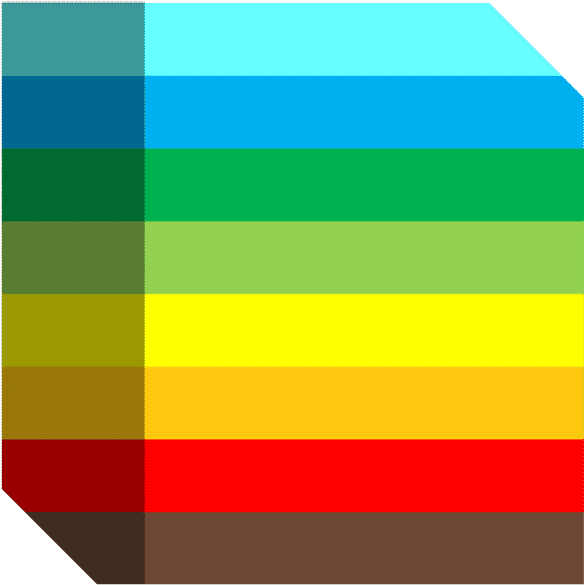 Questions
Ask us
anything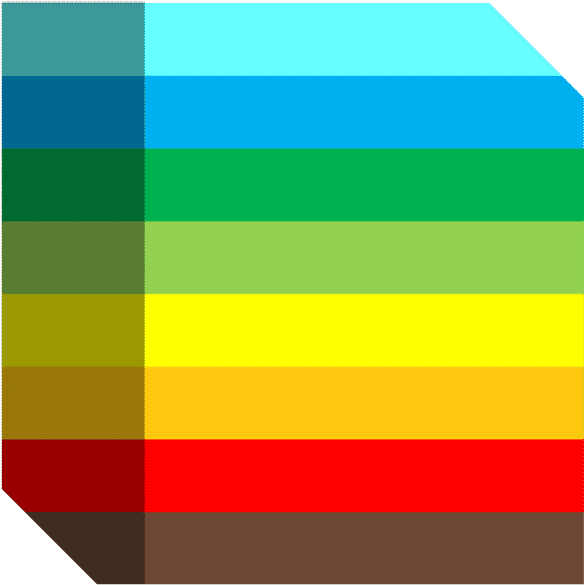 Reference
Credentials &
context