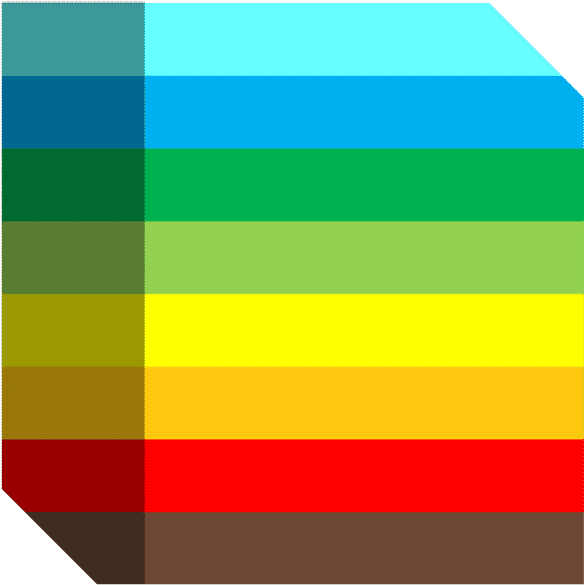 Executive Summary

There's growing sentiment in the mobile AR world that apps aren't the optimal vessel. Yet the technology lives on a device where apps rule. 90 percent of mobile users' time is spent in apps versus the browser. Can AR break that cycle? And if so, could web AR be the answer?
What is web AR? In short, it delivers AR experiences through the mobile browser. Advantages include dynamism for AR's serendipity and short sessions, versus the friction of app stores and downloads. There, "activation energy" dampens AR adoption which is already challenged to begin with.
For example, will consumers spend 90 seconds downloading an app for an experience that lasts 30 seconds? Consider this in light of dynamic AR activations within a store aisle or real-world social interaction. These scenarios happen fast and need an AR delivery system that can be the same.
In these moments of dynamic activation, AR formats that can be launched quickly – and with broad compatibility – will find the most commercial success. These factors will also grow in importance as brands and retailers increasingly plant AR activation markers everywhere from websites to product packaging to public-space signage.
Web AR also inherits the qualities of the web, meaning interoperability with common web standards and functions. For example, web AR campaigns can utilize tools like Google Analytics for nuanced campaign metrics. The same level of performance tracking isn't possible on other popular AR channels and walled gardens such as social apps.
Beyond functional advantages, one of web AR's benefits is its potential reach. Because of mobile platform fragmentation, developers and marketers building app-based ads and experiences must choose a lane… or jump through hoops to develop creations that can be distributed across platforms.
The web is conversely operable across all smartphones. This allows for the widest range of devices that a given AR ad campaign can reach. This is an important consideration, given the relatively small size of the consumer AR base. Fragmenting that already finite universe diminishes addressable market.
Synthesizing all these factors, ARtillery Intelligence estimates that web AR's addressable market is 3.06 billion global smartphones today – the greatest reach of any AR platform. Yet it's among the least-used consumer AR formats, due mostly to its nascent status. Altogether, this means that web AR has more headroom and growth potential than any other AR delivery channel.
But how will web AR reach that potential? What are best practices for web AR experiences and marketing campaigns? And who's doing it right so far? We'll tackle these questions and others throughout this report, including numbers, narratives, and case studies. The goal, as always, is to empower you with a knowledge edge.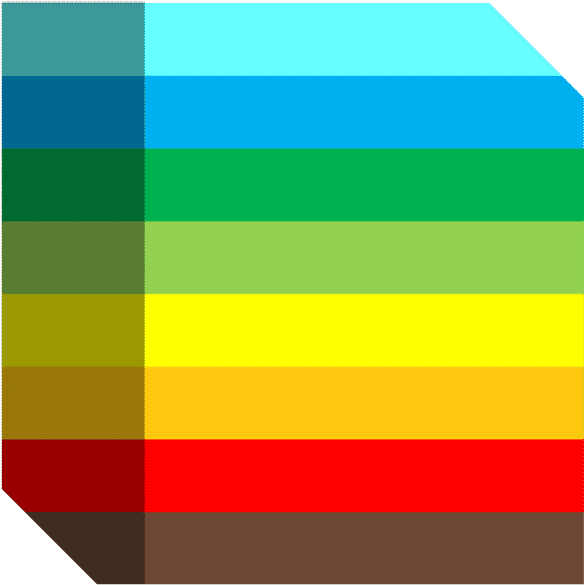 Price:
$999
The fastest and most cost-efficient way to get access to this report is by subscribing to ARtillery PRO. You can also purchase it a la carte.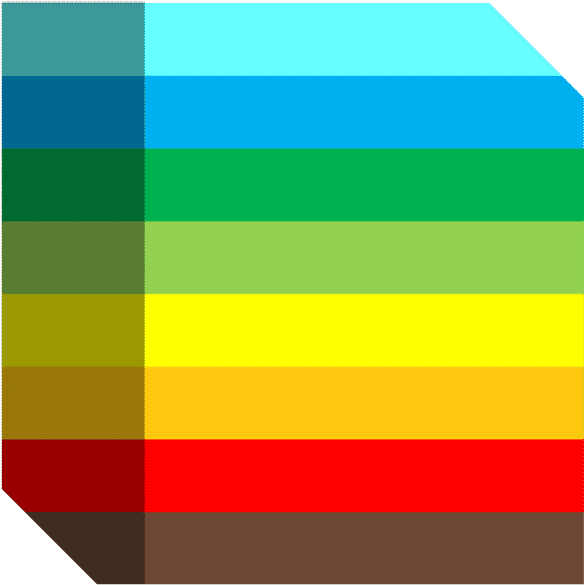 Video Companion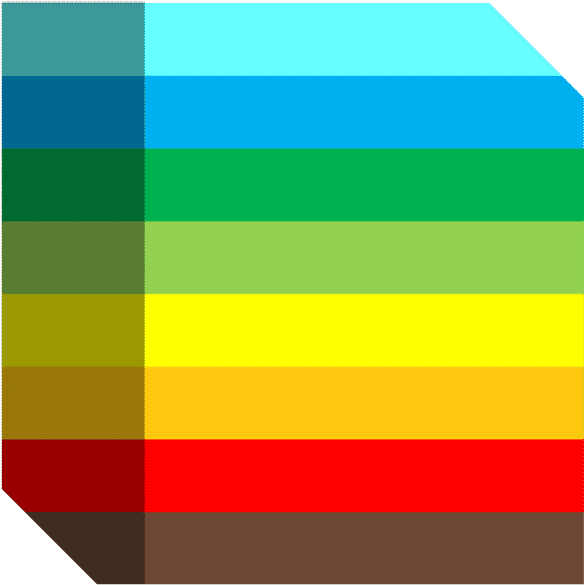 Methodology
This report highlights ARtillery Intelligence's viewpoints, gathered from its daily in-depth coverage of spatial computing. To support the narrative, data are cited throughout the report. These include ARtillery Intelligence's original data, as well as that of third parties. Data sources are attributed in each case.
For market sizing and forecasting, ARtillery Intelligence follows disciplined best practices, developed and reinforced through its principles' 15 years in tech sector research and intelligence. This includes the past 4 years covering AR & VR exclusively, as seen in research reports and daily reporting.
Furthermore, devising these figures involves the "bottom-up" market-sizing methodology, which involves granular ad revenue dynamics such as campaign pricing and spending. More about ARtillery Intelligence methodology can be seen here, and market-sizing credentials can be seen here.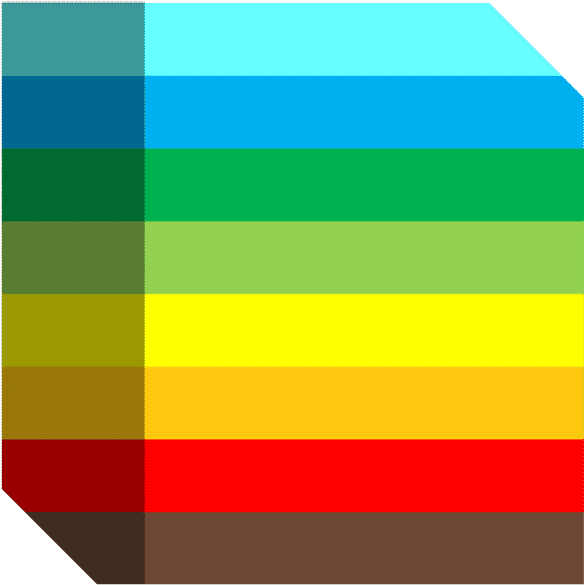 Disclosure & Ethics Statement
ARtillery Intelligence has no financial stake in the companies mentioned in its reports, unless specified in footnotes and endnotes. The production of this report likewise wasn't commissioned. With respect to market sizing, ARtillery Intelligence remains independent of players and practitioners in the sectors it covers, thus mitigating bias in industry revenue calculations and projections. Disclosure and ethics policy can be seen in full here.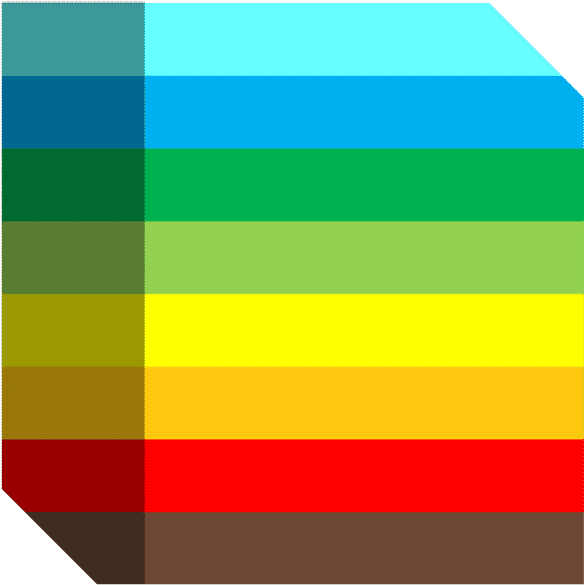 Purchase Report
Checkout

easily and securely.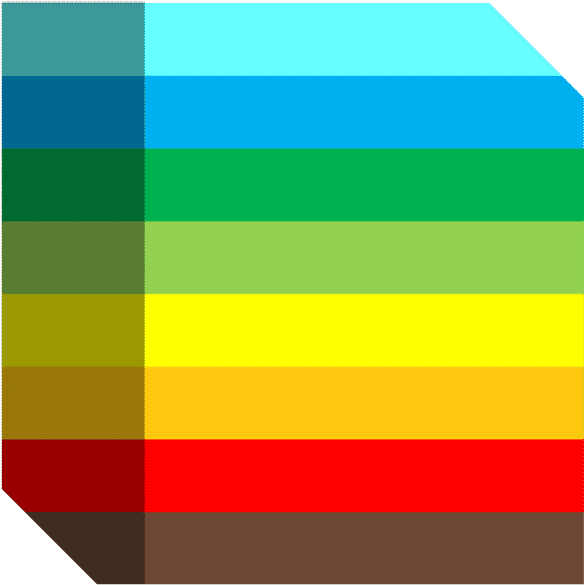 Questions
Ask us
anything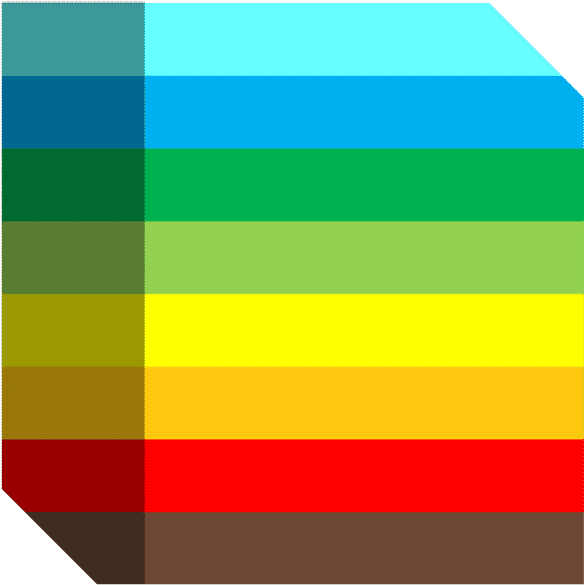 Reference
Credentials &
context