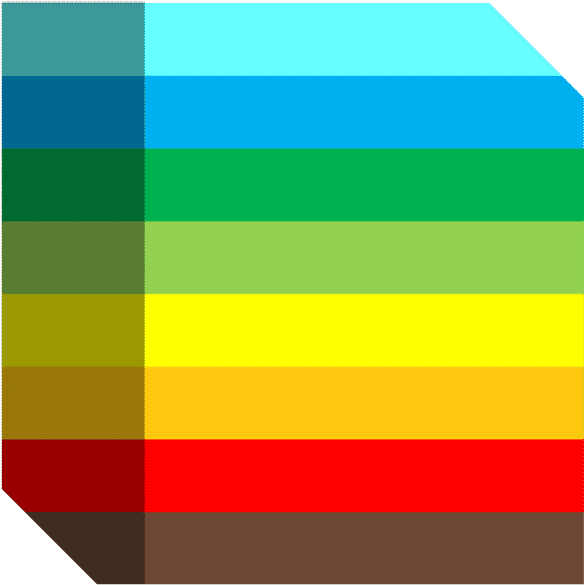 Let's Cross Promote
We'll
amplify

your event to our

engaged audience

.

ARtillery Intelligence has launched a partnership program for events. This utilizes its position as a trusted authority with a loyal audience, including its sister publication, AR Insider. We've executed partnerships with top industry events such as AWE and GDC to drive interest and attendance.

The terms — spelled out in greater detail below — apply industry-standards for even partnerships, which we've executed in various forms (on both sides of the event/media equation) over the past 15 years. In short, no money changes hands and it consists mostly of cross-promotion.

Specific terms are outlined below, but are customizable as we recognize that all events are not the same. We're also happy to comply with event partners' standard terms if preferred. The below is just to volunteer a structure and save time through a proven formula/template.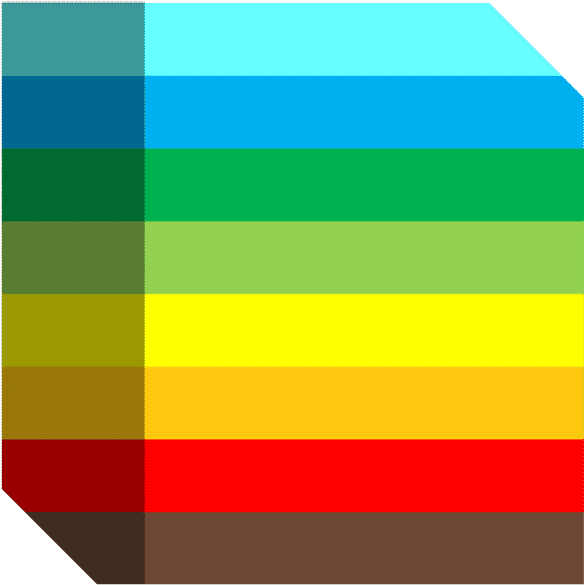 Standard Terms
A
jumping-off

point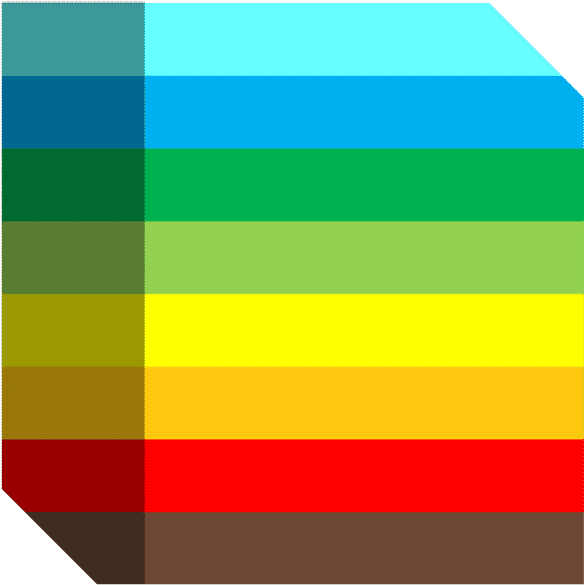 You get
– 5 Social Posts
– Banner ad placement in our AR Insider Weekly newsletter (example)
Additional email marketing (standalone blasts), and extended banner & social posts are available for a fee. See details.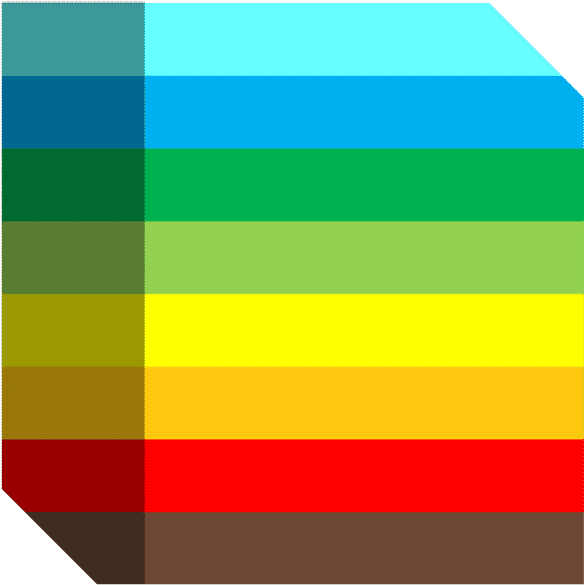 We get
– Designation as event partner (linked logo on conference website)
– Discount code for our audience/network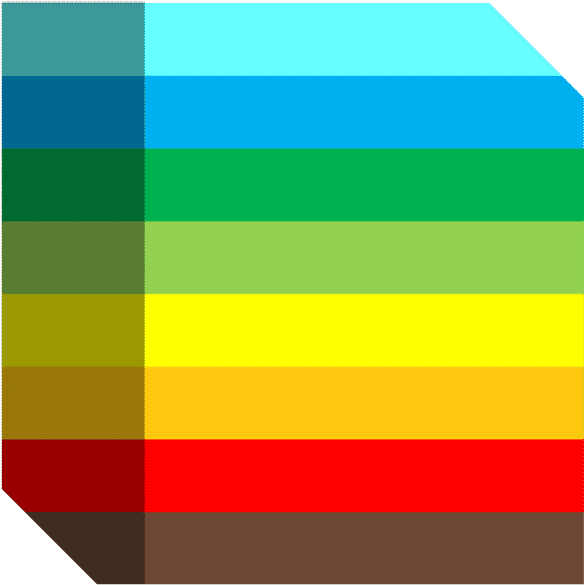 Campaign Upgrade
Elevate your visibility

to our opted-in audience

As noted above, an event partnership can be elevated with an email marketing campaign that creates a 1+1=3 dynamic. More details on our full suite of visibility & promotional offerings can be explored here.

Event Partnership

Cross-Promotions: Us and Your Event

$0

5 Social Posts

One-week banner ad run in AR Weekly Newsletter

Event Marketing Campaign

Elevate Your Event Visibility

$1,999

25 Social Posts

Two-week banner ad run in AR Weekly newsletter

Two-week banner ad run on AR Insider website

Email marketing campaign (3 blasts)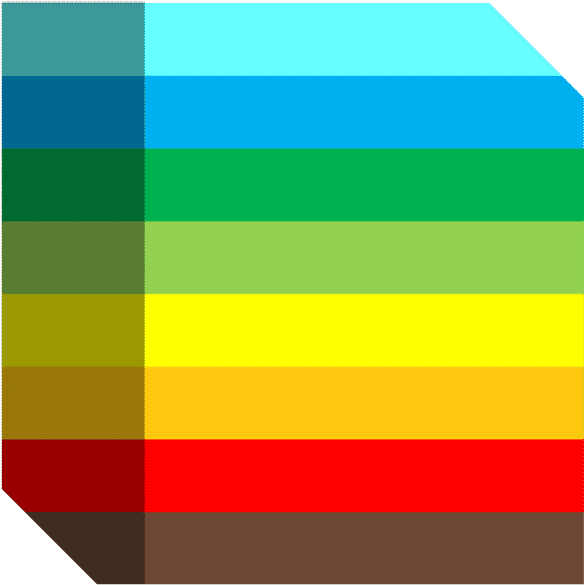 Past Partners
What you can expect in

future event partners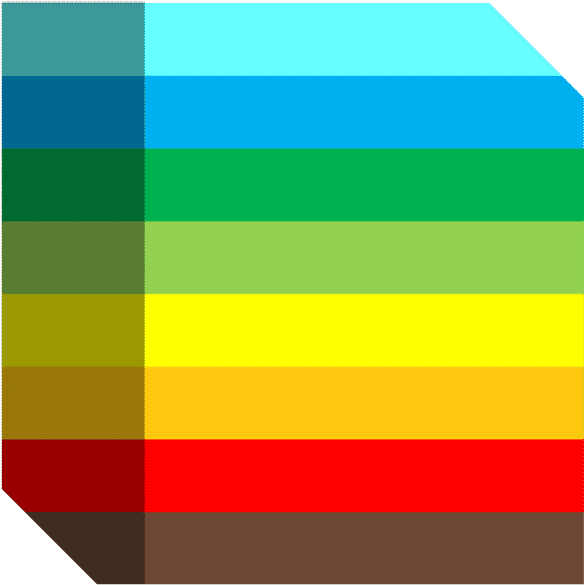 Visual Assets
Logos

and

company descriptions

for event partner use

ARtillery Intelligence chronicles the evolution of AR & VR, otherwise known as spatial computing. Through original research, it provides deep and analytical views into the industry's biggest players, opportunities and strategies. Products include the AR Insider publication and the ARtillery PRO research subscription — an intelligence vault filled with searchable and indexed premium content.

AR Insider is a publication about AR & VR, otherwise known as spatial computing. Through daily articles, weekly newsletter and lots of multimedia, it provides deep and analytical views into the industry's players, opportunities and strategies. Operated under the analytical rigor of its parent, ARtillery Intelligence, the primary editorial drive is to uncover actionable insights.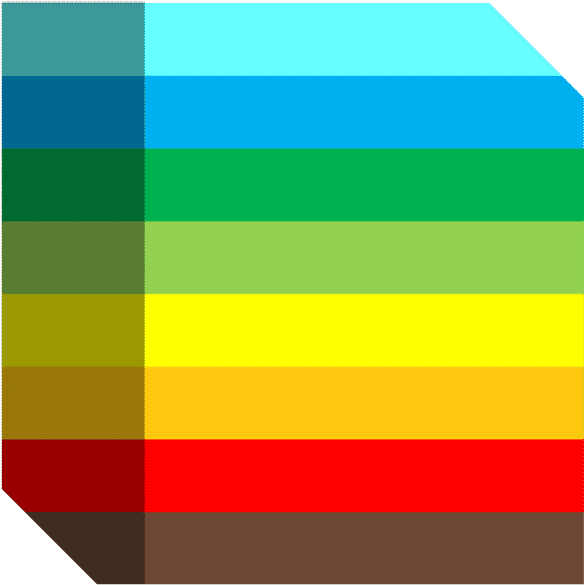 Questions
Initiate

discussions to

scope

and customize your needs.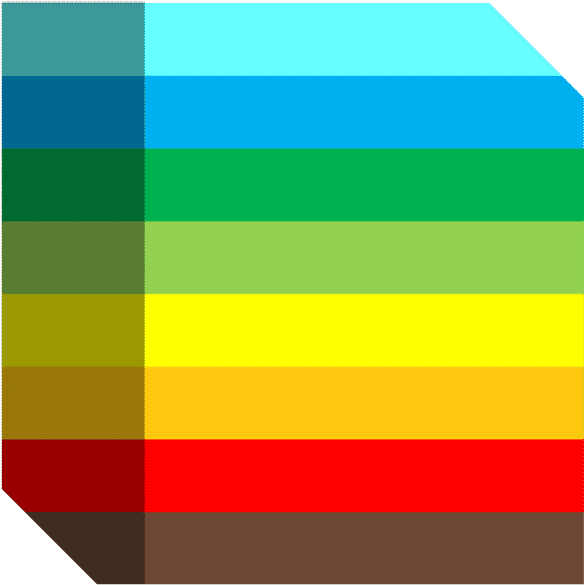 Reference
Credentials &
context