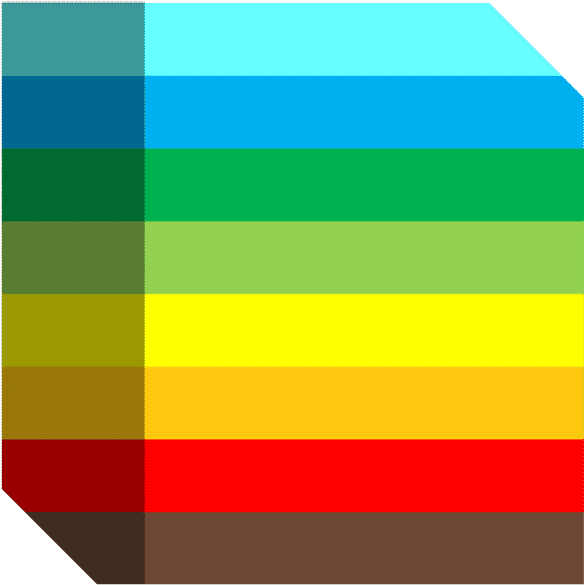 Original Intelligence
Browse ARtillery's
reports library

. Subscribers,

log in

for full reports.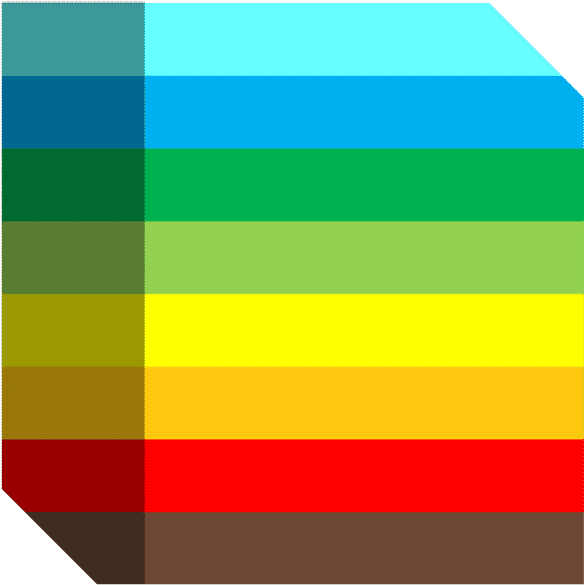 Latest Report
Refreshed

monthly. Subscribers, log in for the full report.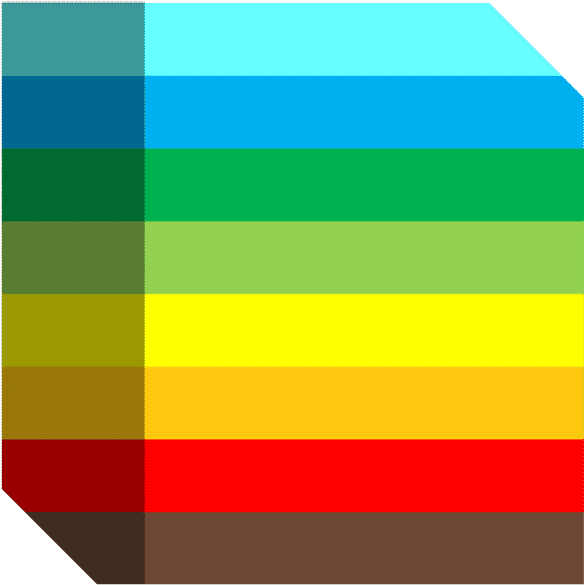 The Archive
Monthly reports

since 2017. Subscribers, log in for full access.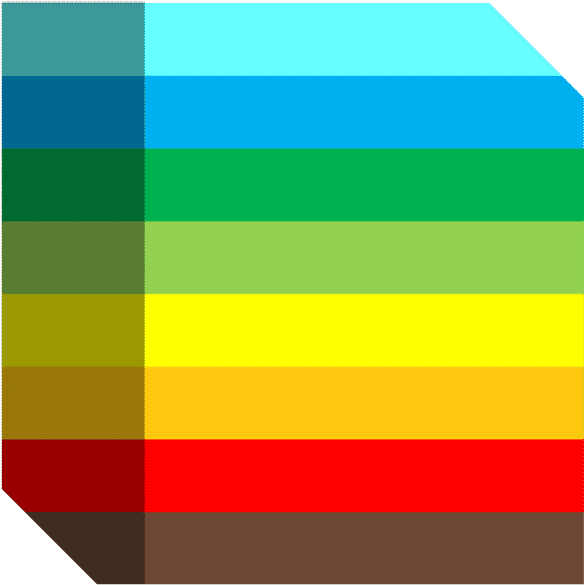 2023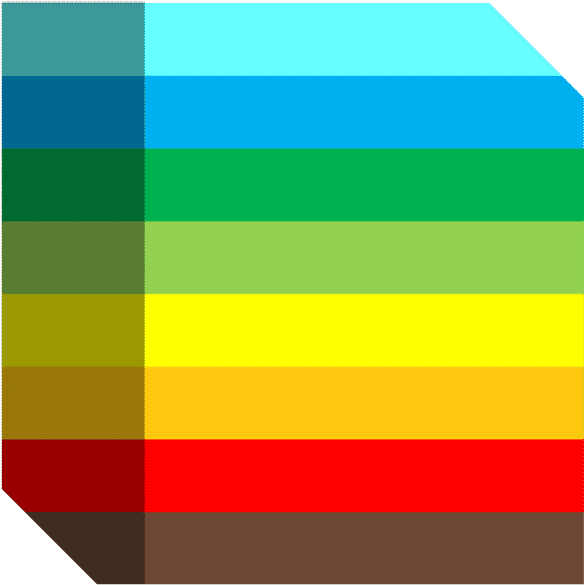 2022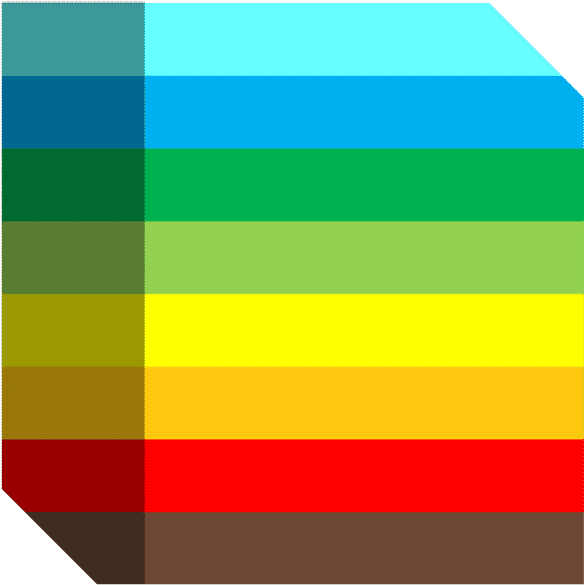 2021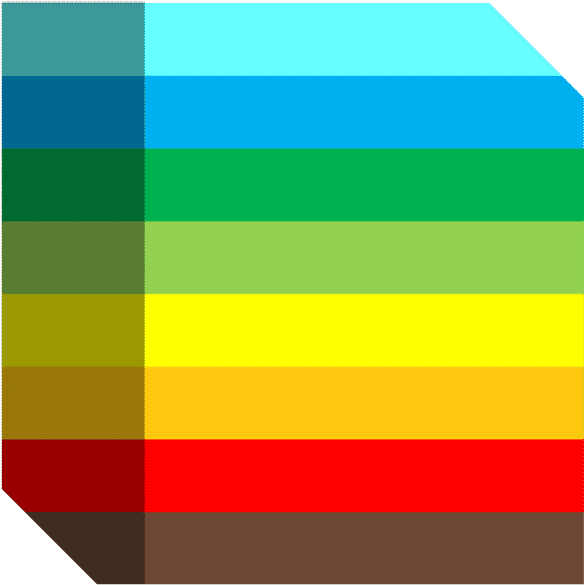 2020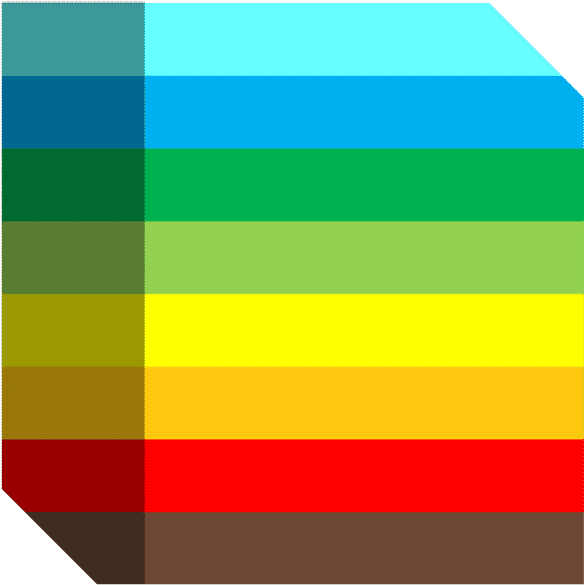 2019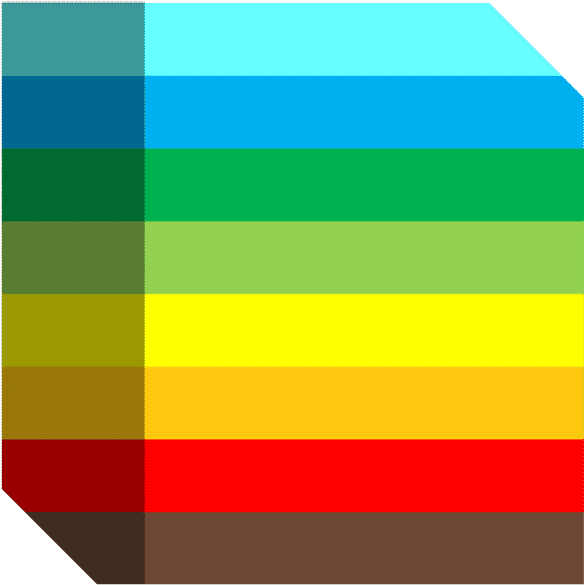 2018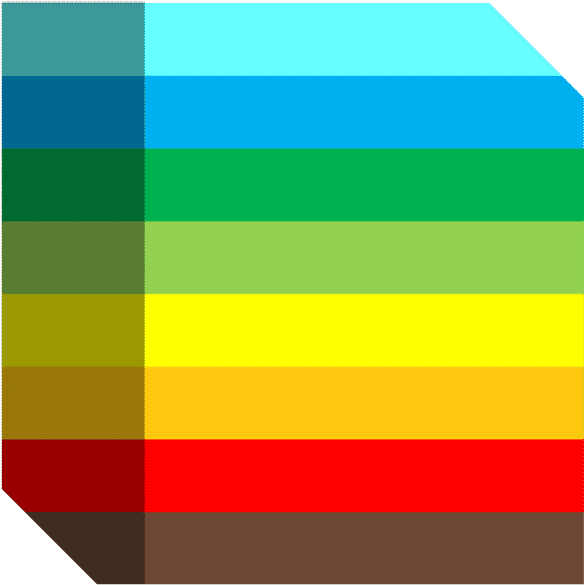 2017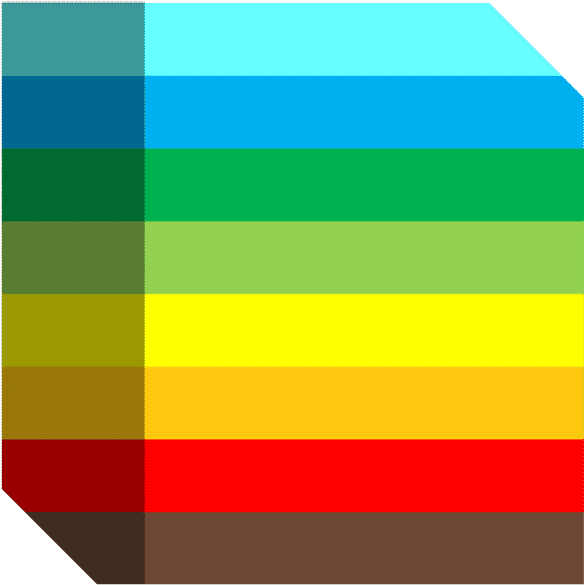 Market Sizing

Latest





Archive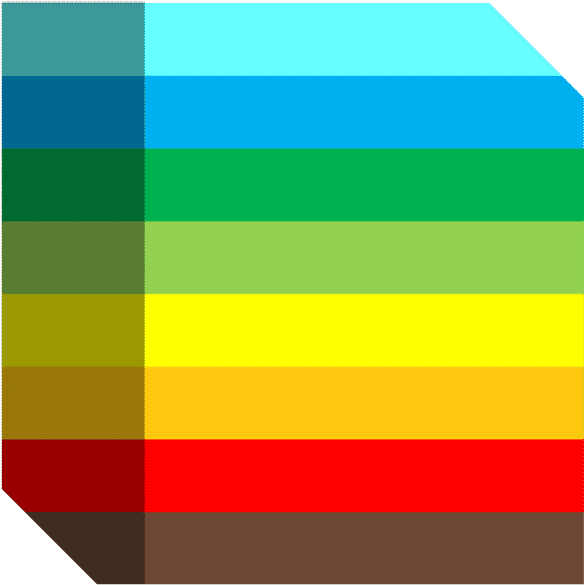 Survey Data

Latest



Archive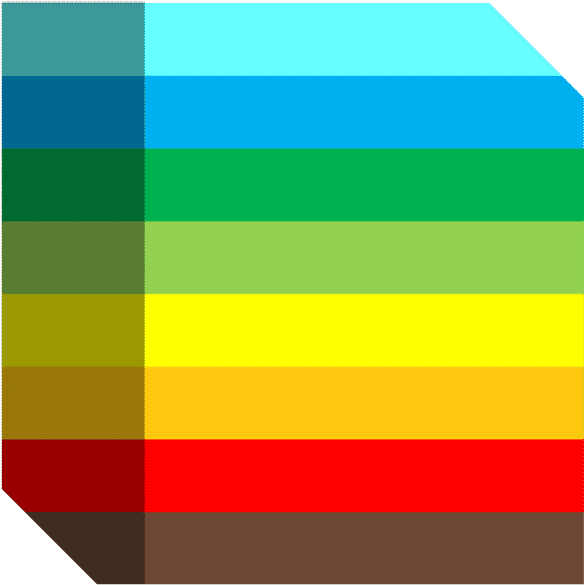 Upcoming Reports
What's
coming up

…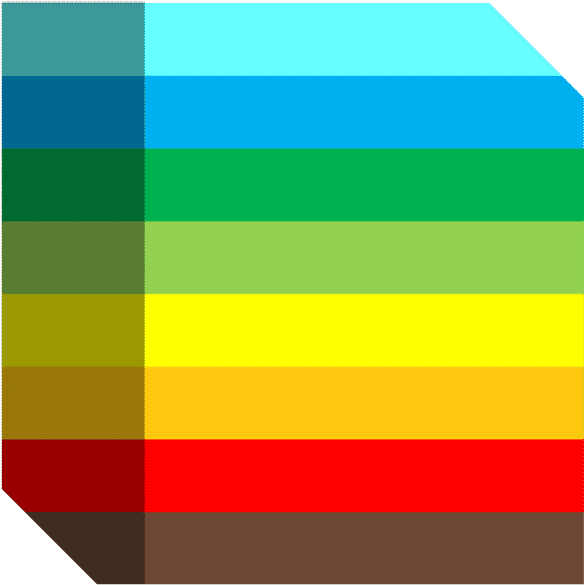 Subscribe to ARtillery Pro
Gain
access

to the entire

intelligence vault

.

For those working in #XR and others looking to educate yourselves on this industry ditch the Wave reports and Hype Cycles and opt for a specialist industry analyst firm. Michael Boland's team at ARtillery Intelligence delivers original, relevant and well prepped/delivered insights and data analytics on the market trends that matter across the extended reality ecosystem.
Reynaldo Zabala
XR Strategy Director / RazorEdge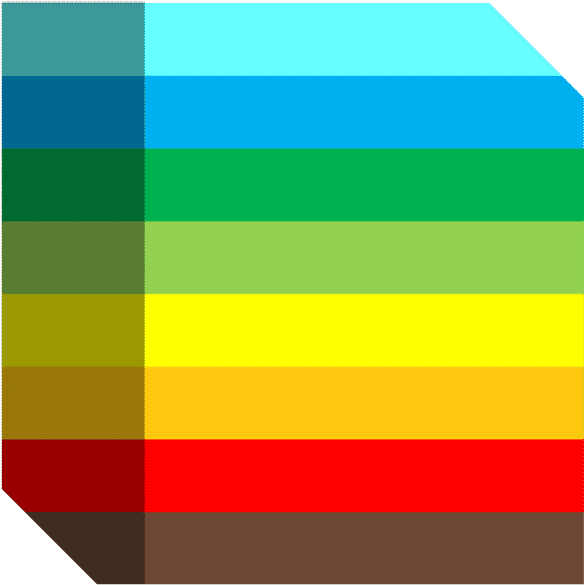 Reference
Credentials &
context