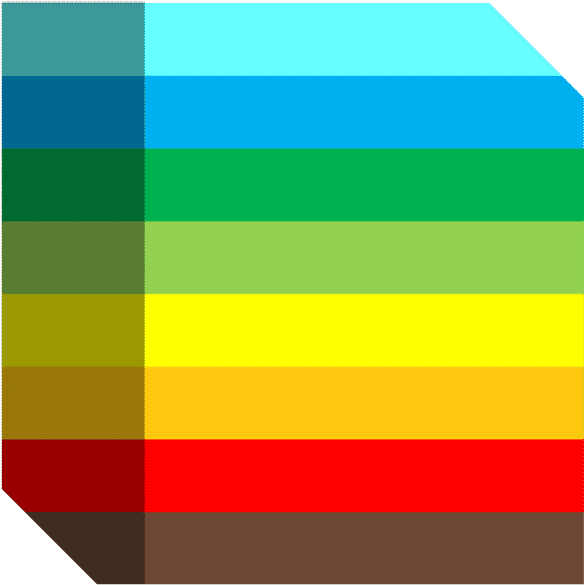 Executive Summary

How do consumers feel about VR? Who's using it? How often? And what do they want to see next? Perhaps more importantly, what are non-users' reasons for disinterest? And how can VR software and hardware developers optimize product strategies accordingly?
These are questions we set out to answer. Working closely with Thrive Analytics, ARtillery Intelligence wrote questions to be presented to more than 72,000 U.S. adults through Thrive's established consumer survey engine. The results are in and we've analyzed the takeaways in a narrative report.
This follows similar reports we've completed over the past seven years, including a corresponding consumer AR survey. Wave VII of the research now emboldens our perspective and brings new insights and trends to light. All seven waves represent a significant sample of U.S. adults for robust longitudinal analysis. This will continue to expand with each survey wave.
So what did we find out? At a high level, 25 percent of U.S. adults own or have used a VR headset, up from 23 percent in Wave VI. Though this is modest incremental growth, the good news is that VR usage continues to show high satisfaction and frequency.
As for price sensitivity, demand inflects when prices fall into the $200-$400 range and lower. This is notably Meta Quest 2's price range. In that light, this finding validates other evidence – and our separate market-sizing estimates – for Quest 2's growth. It continues to hold a quality edge, aggressive price competition, and a growing VR market share.
Furthermore, standalone VR – embodied by Quest 2 – outperforms other categories. It specifically addresses many consumer objections to PC-based VR including cost, confinement, and setup friction. One exception is game console-based VR – namely PlayStation VR – which has established a user-friendly persona.
Meanwhile, non-VR users are largely uninterested, with only 20 percent reporting that they want to try the technology. Worse are the reasons for disinterest, with 64 percent – the dominant sentiment – saying that they're "just not interested". This definitive and deflating statement signals that VR proponents have their work cut out for them in converting non-users.
Moreover, the disparity between current-user satisfaction and non-user disinterest underscores a key "chicken & egg" dilemma for VR. To reach high satisfaction levels, VR must first be tried. Yet non-users, per the above, have little interest in trying it. Altogether, this presents a sizable marketing challenge for VR proponents to push that first taste.
But if anything is going to bring that interest to mainstream markets, it's the aggressive pricing and quality of Meta Quest 2, as noted. PSVR's user-friendly persona and positioning as a peripheral for a popular game console will also accelerate adoption.
These factors continue to attract users, which then attract developers. As game & app libraries build in this way, a virtuous cycle – or flywheel effect – propels the VR market. This is the path to VR growth.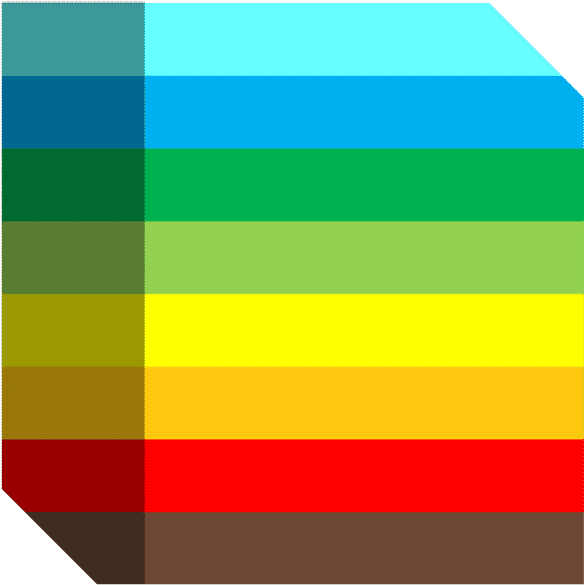 Price:
$999
The fastest and most cost-efficient way to get access to this report is by subscribing to ARtillery PRO. You can also purchase it a la carte.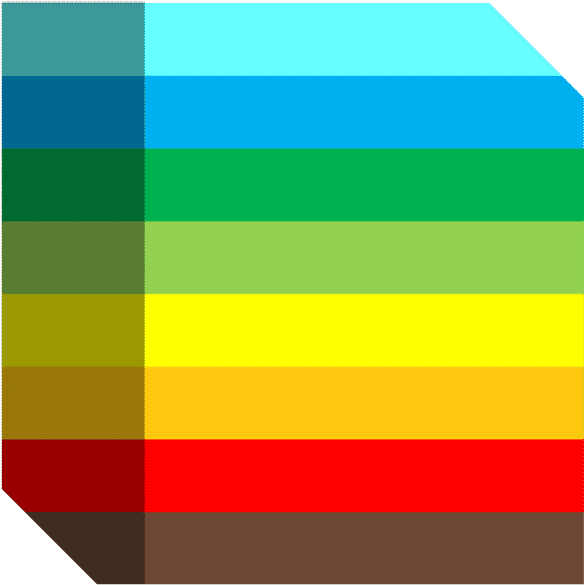 Methodology
ARtillery Intelligence has partnered with Thrive Analytics by writing the questions for the Virtual Reality Monitor consumer survey. These questions were fielded to more than 72,000 U.S. Adults. ARtillery Intelligence wrote this report, containing its insights and viewpoints on the survey results.
For market sizing and analysis, ARtillery Intelligence follows disciplined best practices, developed and reinforced through its principles' 17 years in research and intelligence in the tech sector. This includes the past 7 years covering AR & VR exclusively, as seen in research and daily reporting.
Thrive Analytics likewise follows best practices in consumer research, developed over its long tenure as a consumer research firm. More details about the survey sample can be seen in this report's introduction and more on ARtillery Intelligence research methodology can be read here.
More about ARtillery Intelligence's market-sizing methodology can be seen here and more on its credentials can be seen here.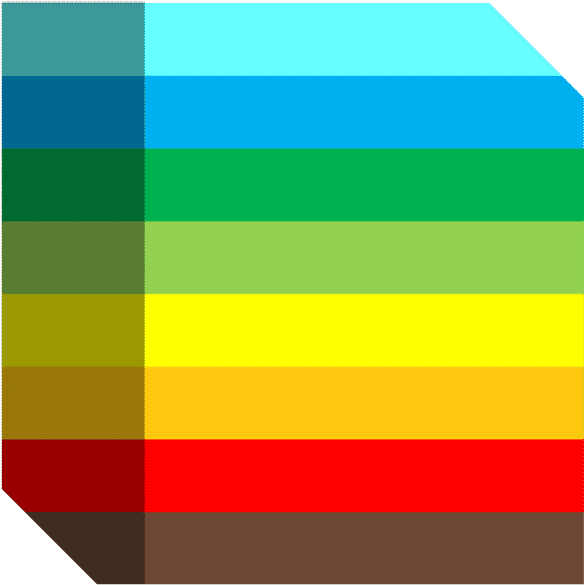 Disclosure & Ethics Statement
Unless specified in its stock ownership disclosures, ARtillery Intelligence has no financial stake in the companies mentioned in its reports. The production of this report likewise wasn't commissioned. With all market sizing, ARtillery Intelligence remains independent of players and practitioners in the sectors it covers, thus mitigating bias in industry revenue calculations and projections. ARtillery Intelligence's disclosures, stock ownership, and ethics policy can be seen in full here.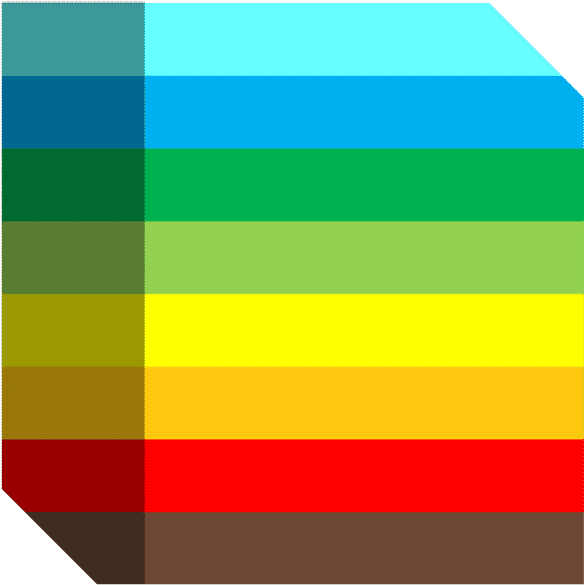 Purchase Report
Checkout

easily and securely.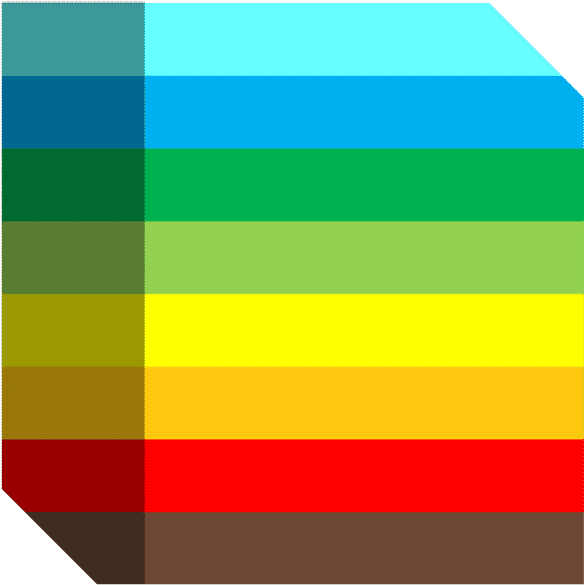 Questions
Ask us
anything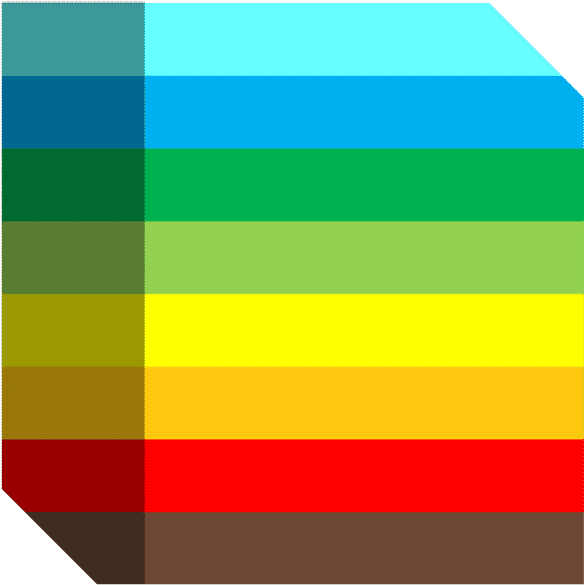 Reference
Credentials &
context