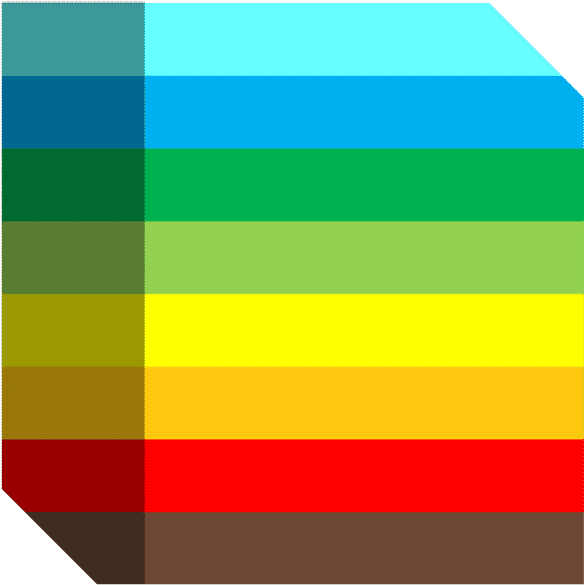 Executive Summary


Like many research & intelligence firms, one of the things that ARtillery Intelligence does is market sizing. A few times per year, we go into isolation and bury ourselves deep in financial modeling. This takes the insights and observations we accumulate throughout the year and synthesizes them into hard numbers for the current and future spatial computing industry (methodology details below).
Our latest forecasting endeavor covers the spatial spectrum, otherwise known as XR. Spanning AR (mobile & headworn) and VR, this forecast takes a holistic view of hardware, software, and supporting tech, including consumer and enterprise deployments. A departure from the deep-dive individual forecasts in these XR subsectors, this annual forecasting exercise combines them for a more holistic view of the market opportunity for spatial computing.
So what did the forecast uncover? Starting at the top, the high-level revenue comparison between AR (headworn and mobile) and VR reveals their respective penetration levels and lifecycle stages. Mobile AR leads the pack with $13.5 billion in revenue this year, followed by VR ($11.9 billion) and headworn AR ($3.8 billion). Here, mobile AR's lead is owed to piggybacking on an installed base of 3 billion+ smartphones.
But that installed base doesn't always translate to revenue. For example, consumer spending in mobile AR is relatively low. Most of that spending is for digital goods, such as in-app purchases in Pokémon Go. Though the game is still going strong, it's a bit of an outlier as most consumers aren't paying for AR experiences. Those that do mostly execute in-app purchases – an established and comfort-advantaged behavior thanks to the wide world of mobile gaming. Bottom line: consumers largely aren't buying AR apps.
So if not consumers, where is money being made in mobile AR. The short answer is B2B2C. This involves brand spending to create AR experiences for their customers or marketing targets. It includes AR marketing, commerce and experience creation. Put another way, most mobile AR usage and activity is brand sponsored. And that B2B2B principle transcends mobile AR. We see the same in VR and headworn AR, including developer tools and other enabling tech.
Speaking of VR, it's a segment where most revenue comes from consumers. The big story there continues to be Meta's loss-leader investments to gain early market share and build a network effect for their vision of the future connected web. Though we won't spend much time in this report invoking the m-word, the metaverse should be mentioned here as Meta's motivation for all this investment. See our State of Spatial Computing report for more depth on that topic.
As for headworn AR, most spending today is from enterprises, as AR glasses aren't consumer-ready. That statement applies on both technological and cultural levels. But we're gradually getting there through the work of tech giants like Google, Meta; and enablers like Qualcomm and Niantic. But the main story in AR glasses is continued speculation around what Apple may do. All eyes are on the Cupertino market maker due to its track record in mainstreaming emerging tech through its signature halo effect. It could make or break AR.
So how do all these principles translate to revenue? That's what we'll quantify and qualify throughout this report.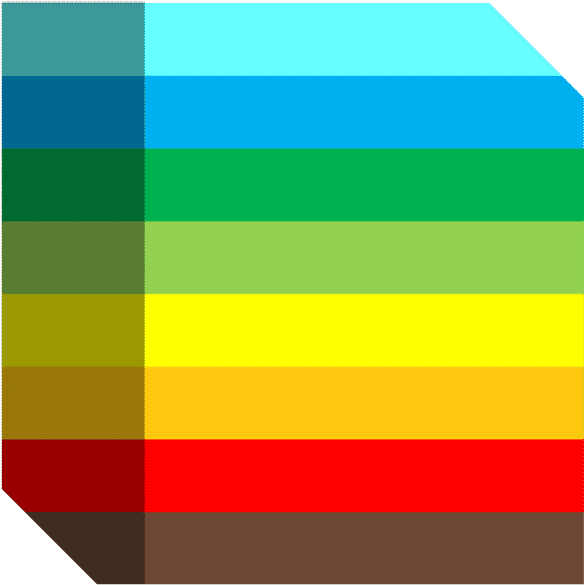 Price:
$1999
The fastest and most cost-efficient way to get access to this report is by subscribing to ARtillery PRO (Startup tier or greater for forecast access). You can also purchase it a la carte.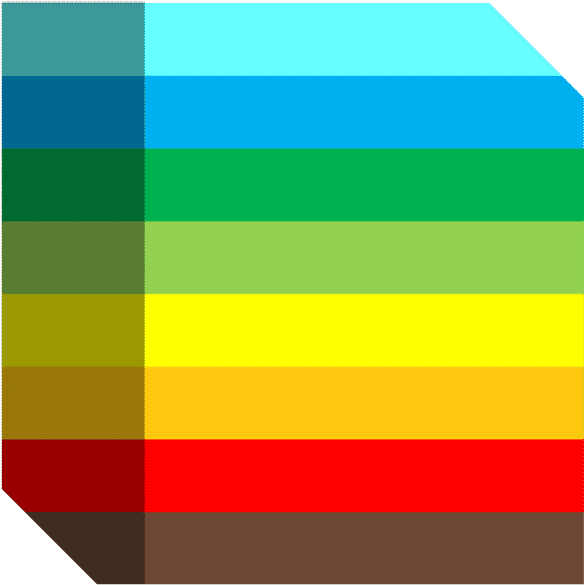 What's Covered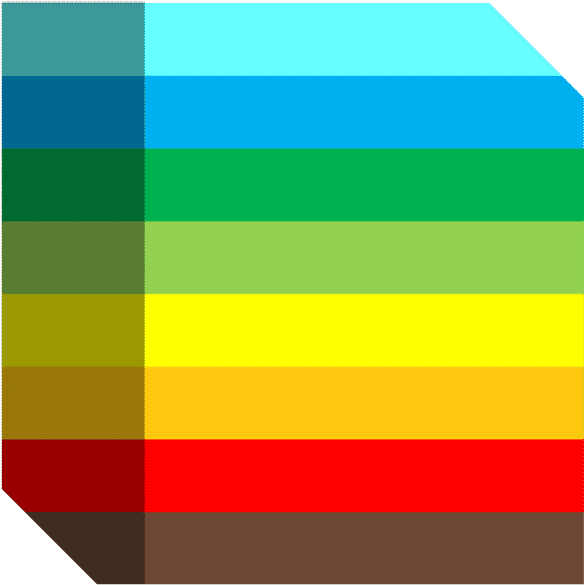 Methodology
ARtillery Intelligence follows disciplined best practices in market sizing and forecasting, developed and reinforced through its principles' 17 years in research and intelligence in tech sectors. This includes the past 7 years covering AR & VR as a primary focus.
This report focuses on XR revenue projections in various sub-sectors and product areas. ARtillery Intelligence has built financial models that are customized to the specific dynamics and unit economics of each. These include variables like unit sales, company revenues, pricing trends, market trajectory and several other micro and macro factors that ARtillery Intelligence tracks.
This approach primarily applies a bottom-up forecasting methodology, which is secondarily vetted against a top-down analysis. Together, confidence is achieved through triangulating revenues and projections in a disciplined way. For more information on what's included and not included in the forecast (a key consideration when evaluating the findings) see the next slide.
More about ARtillery Intelligence's market-sizing methodology can be seen here and more on its credentials can be seen here.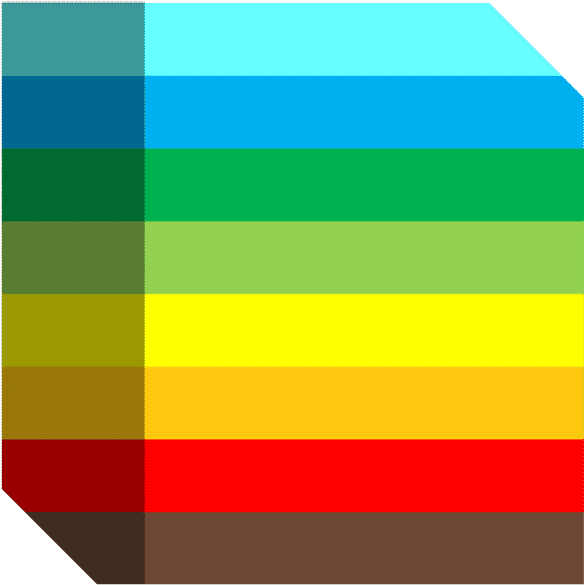 Disclosure & Ethics Statement
Unless specified in its stock ownership disclosures, ARtillery Intelligence has no financial stake in the companies mentioned in its reports. The production of this report likewise wasn't commissioned. With all market sizing, ARtillery Intelligence remains independent of players and practitioners in the sectors it covers, thus mitigating bias in industry revenue calculations and projections. ARtillery Intelligence's disclosures, stock ownership and ethics policy can be seen in full here.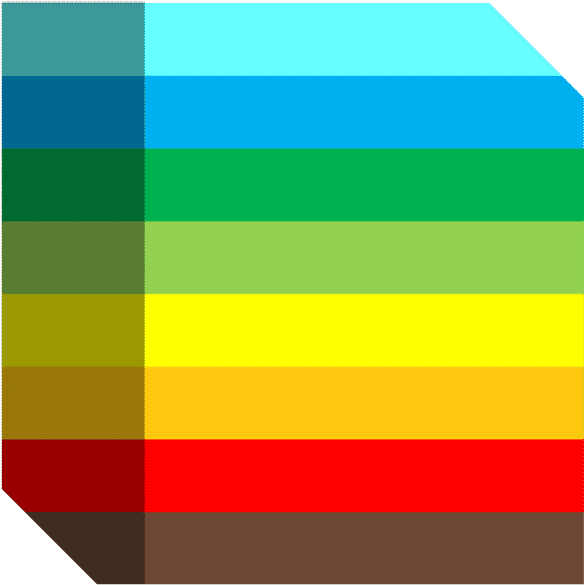 Purchase Report
Checkout

easily and securely.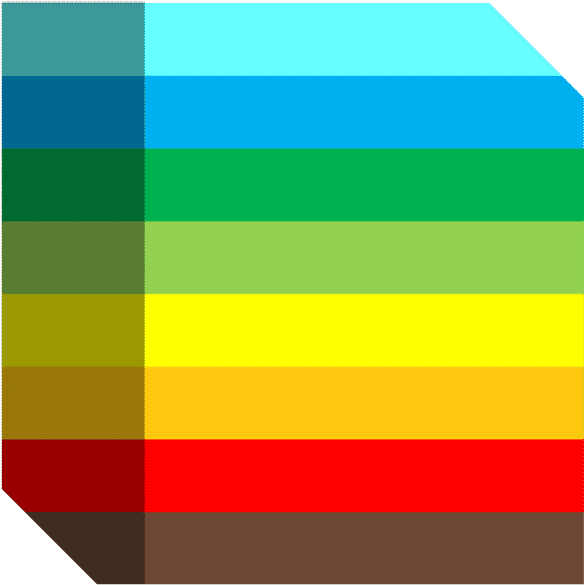 Questions
Ask us
anything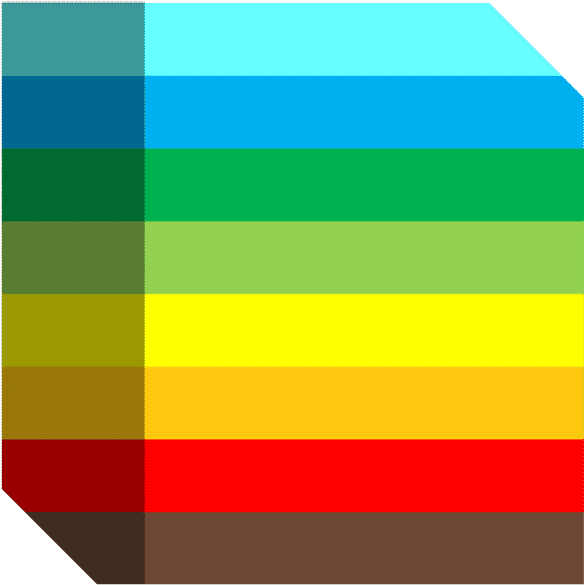 Reference
Credentials &
context