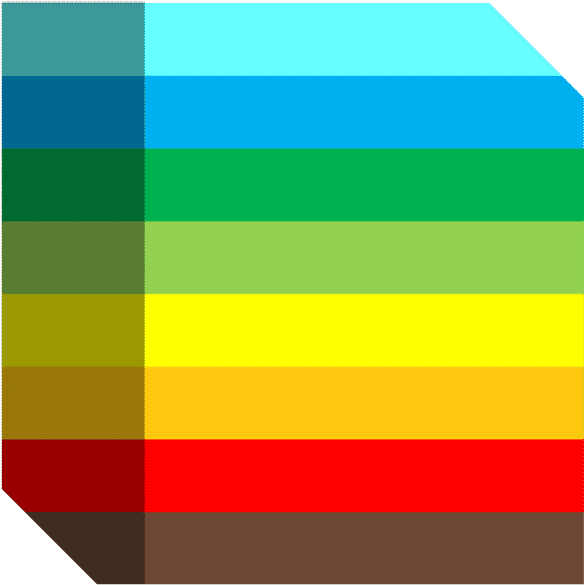 Executive Summary

Like many research & intelligence firms, one of the things that ARtillery Intelligence does is market sizing. A few times per year, we go into isolation and bury ourselves deep in financial modeling. This takes the insights and observations we accumulate throughout the year and synthesizes them into hard numbers for the current and future spatial computing industry.
The latest such effort zeroes in on Headworn AR, which is projected to grow from $2.32 billion in 2022 to $35.26 billion in 2027. This trails other XR sectors we track, such as mobile AR and VR, as they're at more advanced stages. Though headworn is AR's endgame, it's underdeveloped today, due to its highly-advanced technological requirements.
Meanwhile, there continues to be ample anticipation for AR glasses in the tech press and broader culture… but also a looming reality check. Futuristic visions of pervasive all-day glasses hit a brick wall when considering technological requirements. Not only are these requirements intense – involving nuanced optical and display systems – but achieving stylistic viability adds another layer of complexity. Approaching ubiquity is more of a 2030 reality than a 2023 one. But if anything could accelerate that, it's immense R&D spending* from Apple, Meta, Google. and Microsoft.
Zeroing in on the most influential of these players, Apple will advance AR adoption with its "halo effect," flowing from the Vision Pro. Its market impact will take a few years, due to the device's price point, but it will be influential in bringing AR to a wider swath of mainstream enterprises and consumers (in that order). On a technical note, though its AR capabilities involve passthrough cameras (like Quest Pro, which is tracked in our VR forecast), its primary use case is AR. When putting on the device, the first thing users see is the world around them. So we'll cover it in this report.
As all of that materializes, headworn AR has already found traction by helping industrial and corporate enterprises boost productivity. For example, it helps IT services field reps operate with greater speed and effectiveness through line-of-sight guidance and remote support.
Speaking of enterprise adoption, it not only happens in a B2B sense but with B2B2C. We're talking consumer endpoints such as games, entertainment, marketing, and commerce. The technology to create and support these functions is bought by developers and brands who lean into AR as an interactive touchpoint with customers or marketing targets. This principle is already playing out in mobile AR, such as branded AR lenses, but will follow in headworn AR as the field evolves.
We're not there yet, due to low hardware penetration, but we'll prepare for such market opportunities by beginning to project B2B2C spend in this forecast. With AR hardware from Apple, Meta and others on the horizon, B2B2C revenue models could develop in the next few years.
So how do all these principles translate to revenue projections? That's what we'll quantify and qualify throughout this report…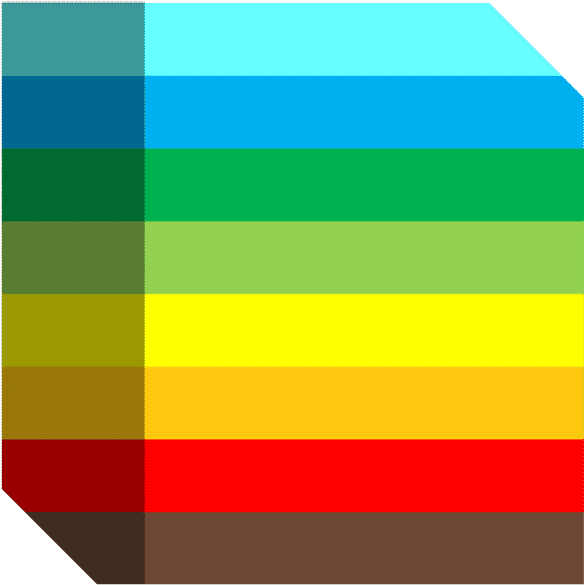 Price:
$1999
The fastest and most cost-efficient way to get access to this report is by subscribing to ARtillery PRO (Startup tier or higher for forecast access). You can also purchase it a la carte.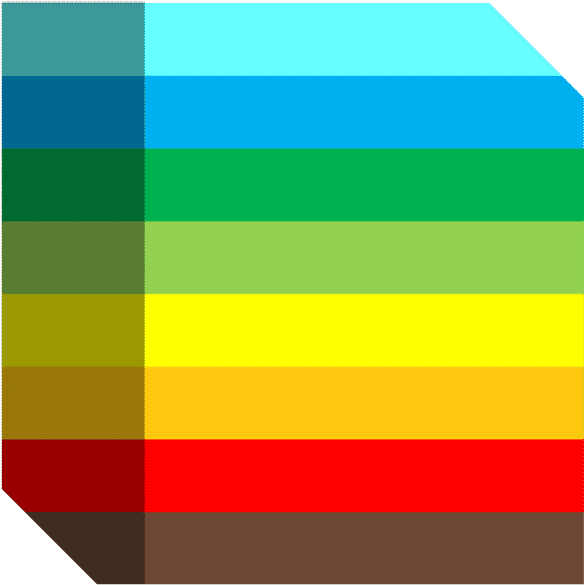 Methodology
ARtillery Intelligence follows disciplined best practices in market sizing and forecasting, developed and reinforced through its principles' 17 years in research and intelligence in tech sectors. This includes the past 7 years covering AR & VR as a primary focus.
This report focuses on headworn AR revenue projections in various sub-sectors and product areas. ARtillery Intelligence has built financial models that are customized to the specific dynamics and unit economics of each. These include variables like unit sales, company revenues, pricing trends, market trajectory and several other micro and macro factors that ARtillery Intelligence tracks.
This approach primarily applies a bottom-up forecasting methodology, which is secondarily vetted against a top-down analysis. Together, confidence is achieved through triangulating revenues and projections in a disciplined way. For more information on what's included and not included in the forecast (a key consideration when evaluating the findings) see the next slide.
More about ARtillery Intelligence's market-sizing methodology can be seen here and more on its credentials can be seen here.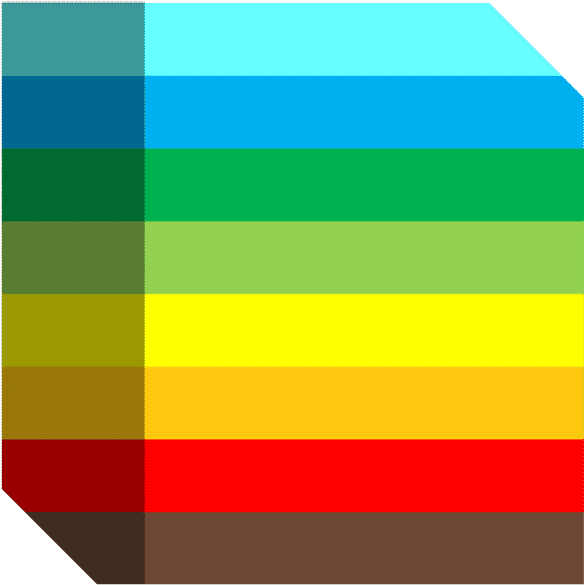 Disclosure & Ethics Statement
Unless specified in its stock ownership disclosures, ARtillery Intelligence has no financial stake in the companies mentioned in its reports. The production of this report likewise wasn't commissioned. With all market sizing, ARtillery Intelligence remains independent of players and practitioners in the sectors it covers, thus mitigating bias in industry revenue calculations and projections. ARtillery Intelligence's disclosures, stock ownership, and ethics policy can be seen in full here.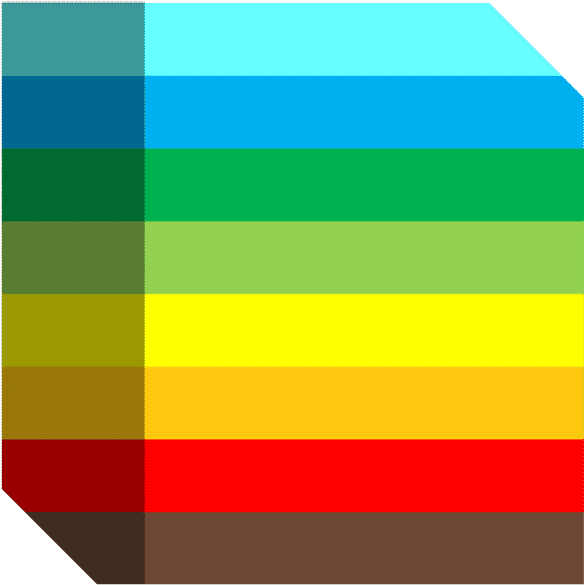 Purchase Report
Checkout

easily and securely.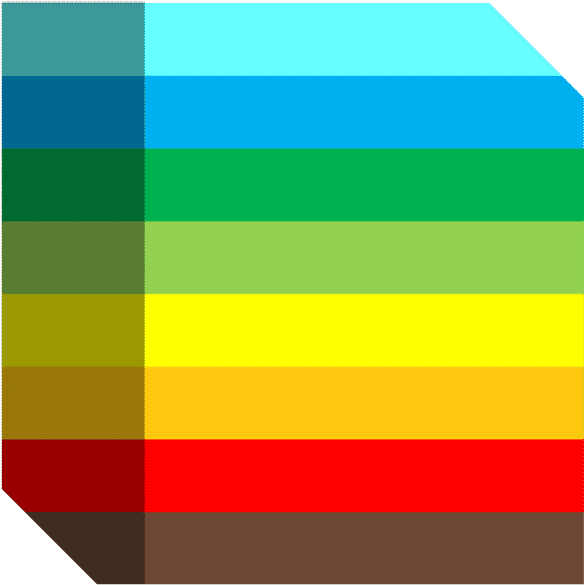 Questions
Ask us
anything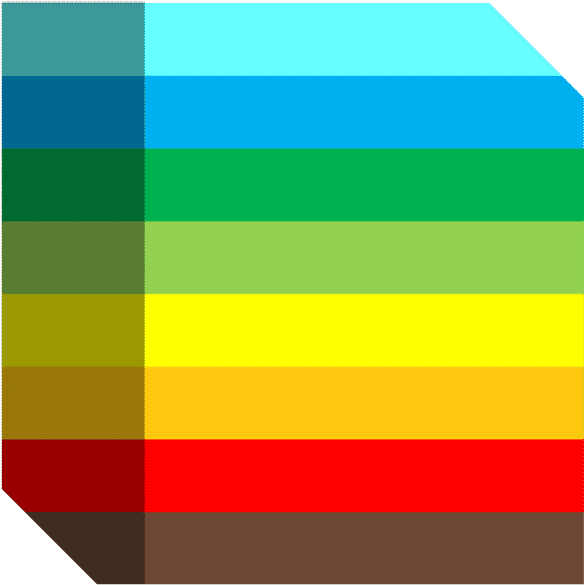 Reference
Credentials &
context